Meet the Founders
Co-founders Kaye and Laure were friends and colleagues working in Renewable Energy and Sustainability prior to founding Chop-Chop London.
They came into the industry trying to solve problems they had genuinely experienced. Having a diverse group of friends with different hair types, they realised they all couldn't all go to one hair salon and expect to be catered for. They also struggled to find centrally located hair salons that offered easy access to booking, flexible service hours that matched their busy lifestyles, at an affordable price. So, like all true problem solvers, they sought to be a part of the change they wanted to see.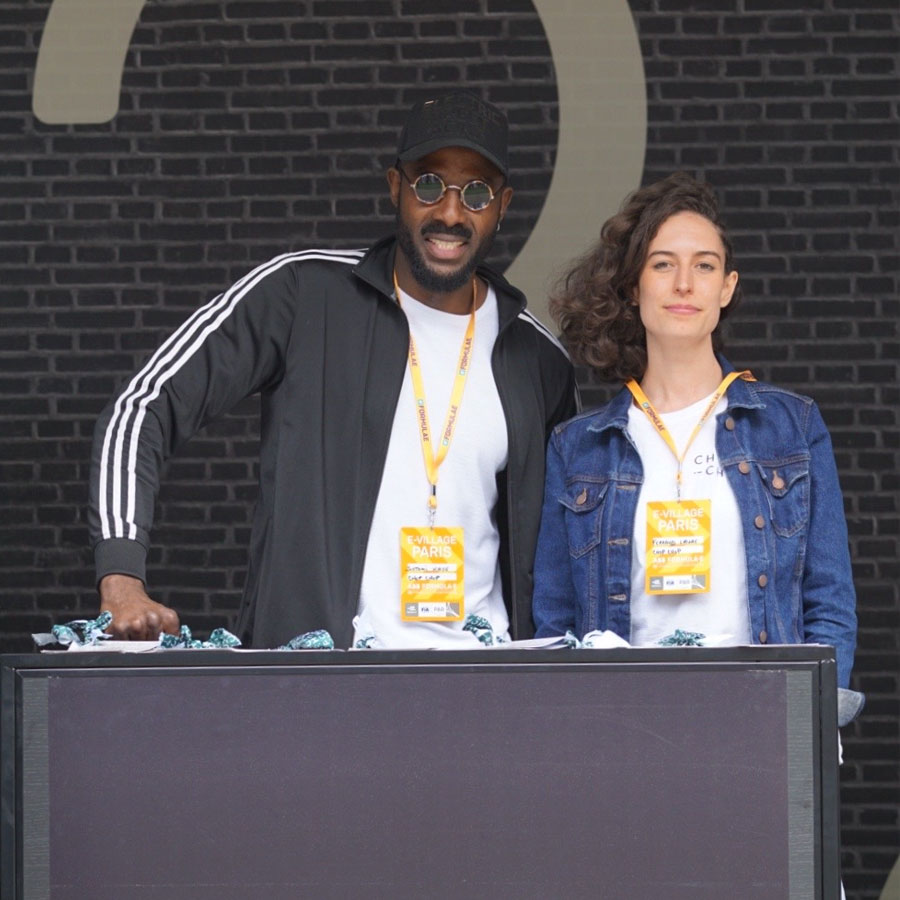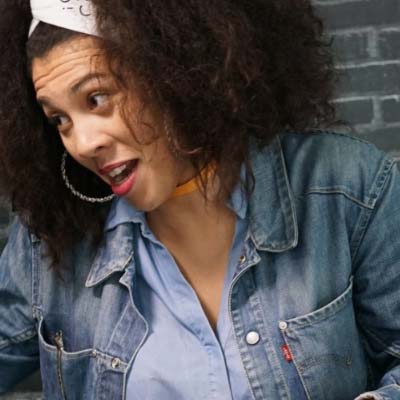 Diana
Chop Manager

Diana Joined the team and Co-Founders in launching the first salon pop-up in January 2018. Bringing with her 13yrs of hairdressing experience working at a very high level under renowned french Systlist Michel K. Her french charm and strength of character from Benin, is impossible to miss. Diana Started as a stylist and quickly moved up the ranks to Manager within a year of being with the business.
The Chop-Chop Pod
"The Pod is the way we envision the future of On Demand Haircare. A mobile, light structure which welcomes each customer into an elegant piece of architectural design.
Desiring an environmentally friendly work station, we approached the pod with minimalism at the heart, focusing on the customers' as well as the stylist's needs; Whilst also, minimising space and material. The design is pure yet edgy, creating an atmosphere that fosters creativity for our stylists and calmness for our customers. A black metal frame and polycarbonate envelope expresses an accessible service while referring to temporary structure. It brings a timeless fashion aesthetic similar to a backstage environment, where everything is in motion to prepare for the show. This look and feel guides the customer toward a quick, fun and playful experience.
The pods folding structure was takes inspiration from the travel suitcase which needs to be functional, durable and easy to move with."