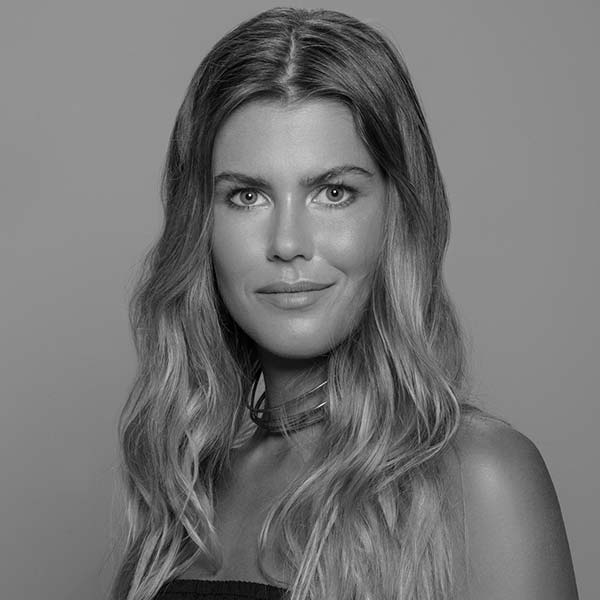 Wash, cut and style
Duration: 50 min
Price: £65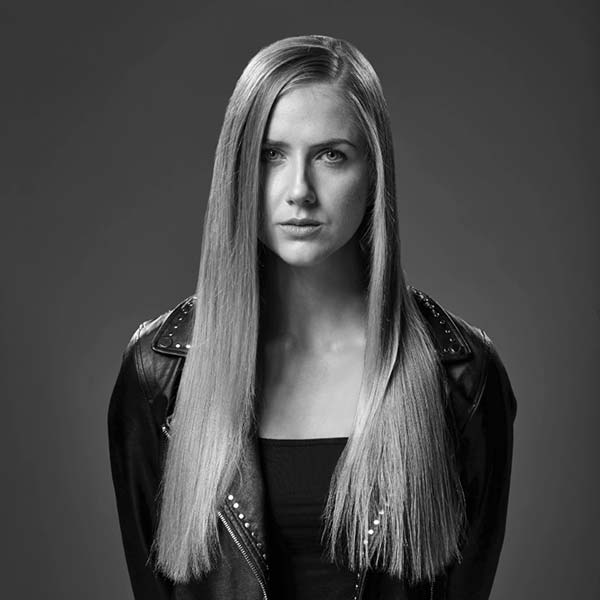 Dry trim
Duration: 20 min
Price: £25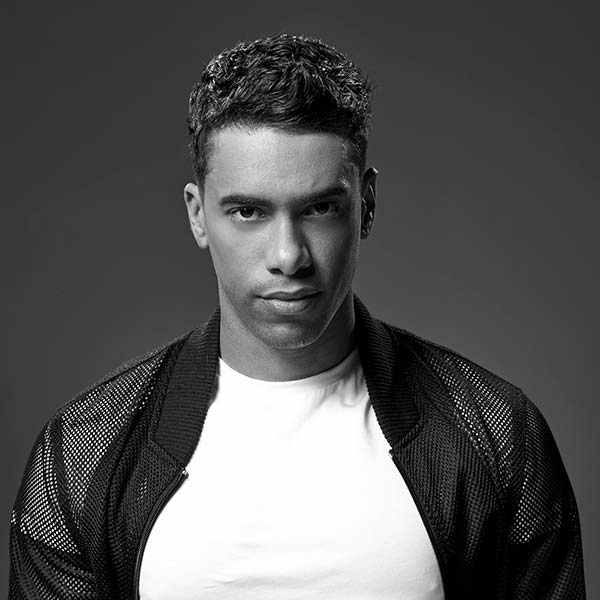 Dry clipper cut
Duration: 20 min
Price: £25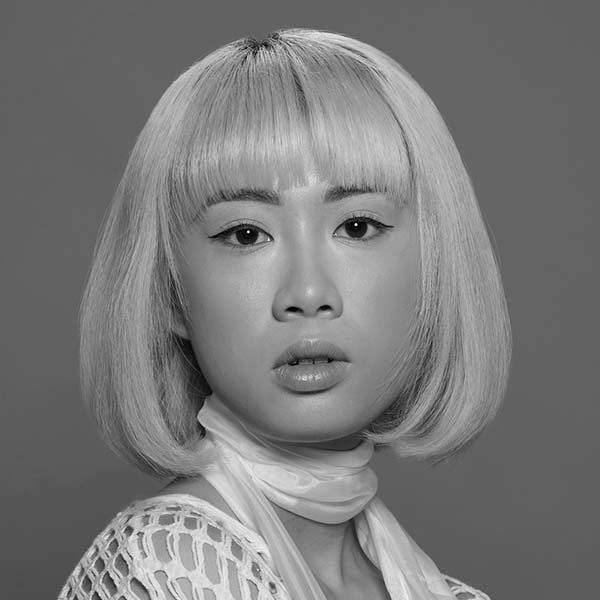 Restyle
Duration: 30 min
Price: £30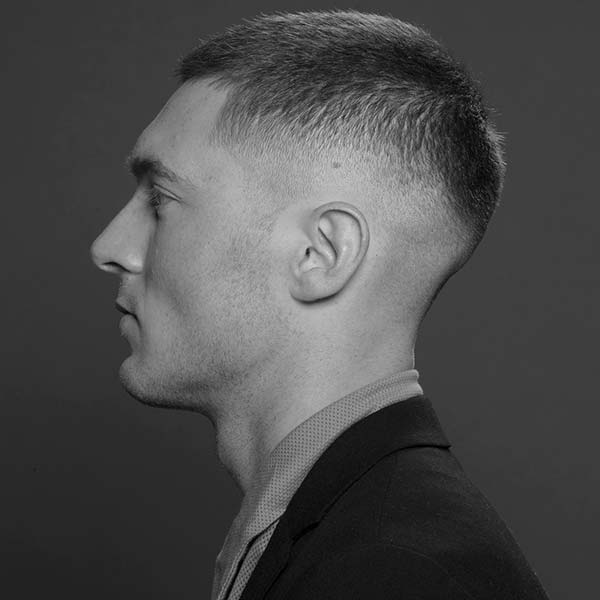 Skin fade
Duration: 30 min
Price: £30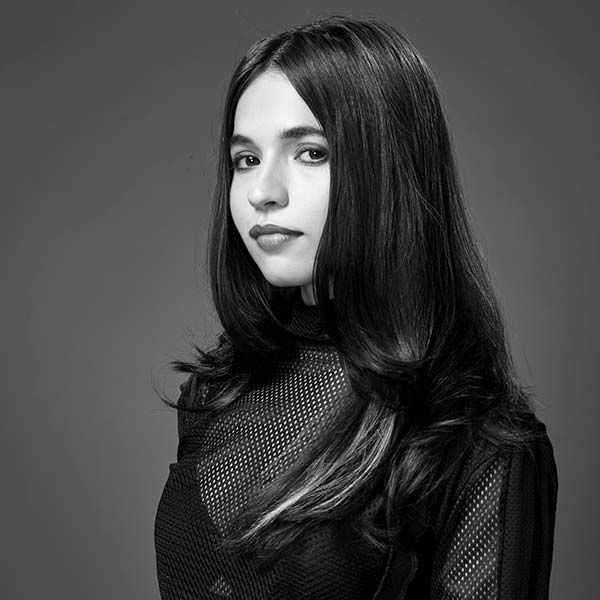 Dry blowdry
Duration: 20 min
Price: £25
What people say
Excellent service, good vibes, friendly staff and great hair cut. Diana knows curly hair very well, I left feeling amazing, will be returning
In short: I'm a busy, detail oriented professional Designer with a tricky haircut. Chop-Chop is my go-to hair salon in London – they're quick, easy, and they get it right every time.
Great experience! I was about to take the tube at Old Street Station when I saw this new Hair Salon! Perfect opportunity to try something new: no appointment, fast and cheap!
Fab experience at Chop-Chop. It was my second time visiting, both times the service has been super friendly and I love my blunt bob cut. Super good value and easy too – only take 20 minutes! Great if you're looking for a cheap haircut in London.
Full of that entrepreneurial spirit. Fresh, new and artistic. Really enjoyed getting my hair cut. It was a beautiful experience that they captured.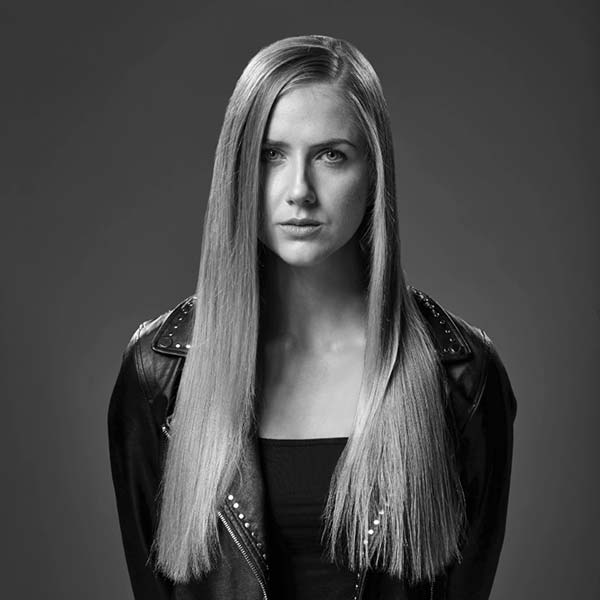 Dry trim
Duration: 20 min
Price: £25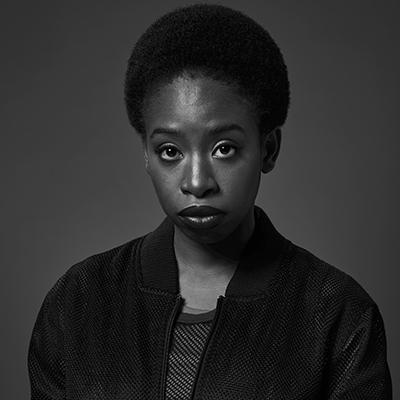 Dry afro trim
Duration: 20 min
Price: £25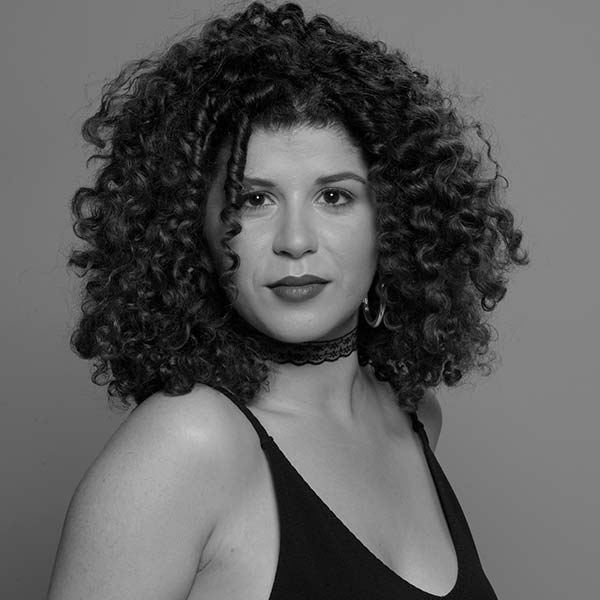 Dry curly trim
Duration: 20 min
Price: £25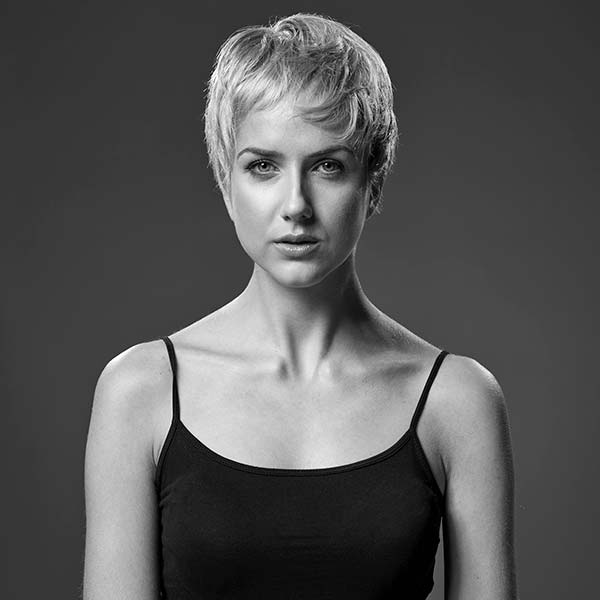 Short hair trim
Duration: 20 min
Price: £25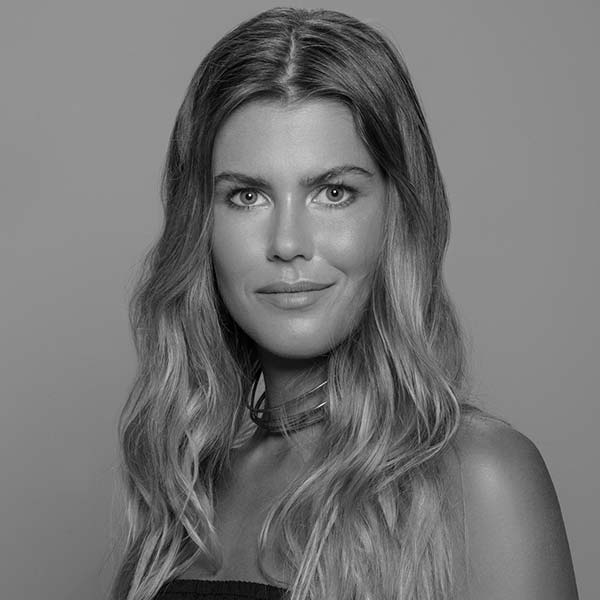 Trim, wash and style
Duration: 50 min
Price: £50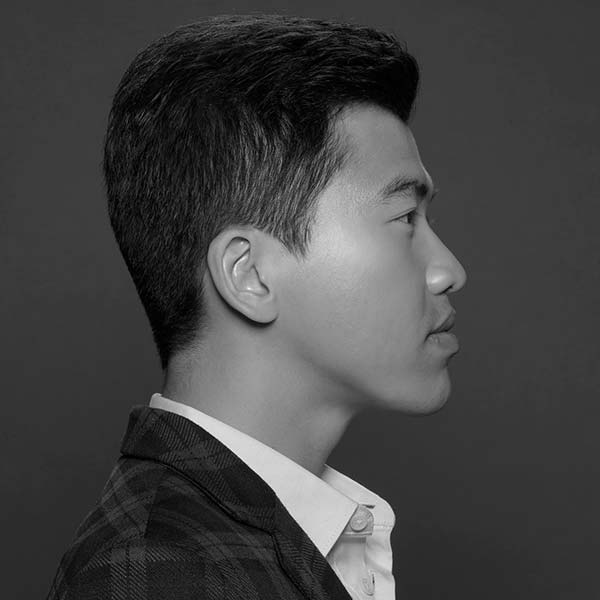 Scissors cut
Duration: 30 min
Price: £35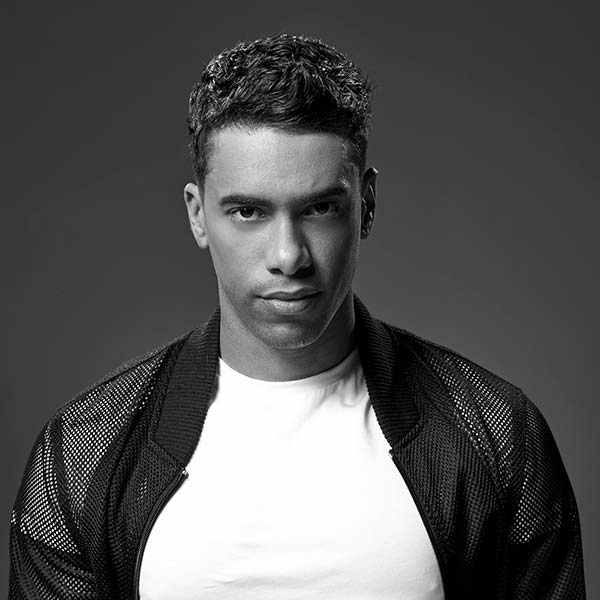 Dry clipper cut
Duration: 20 min
Price: £35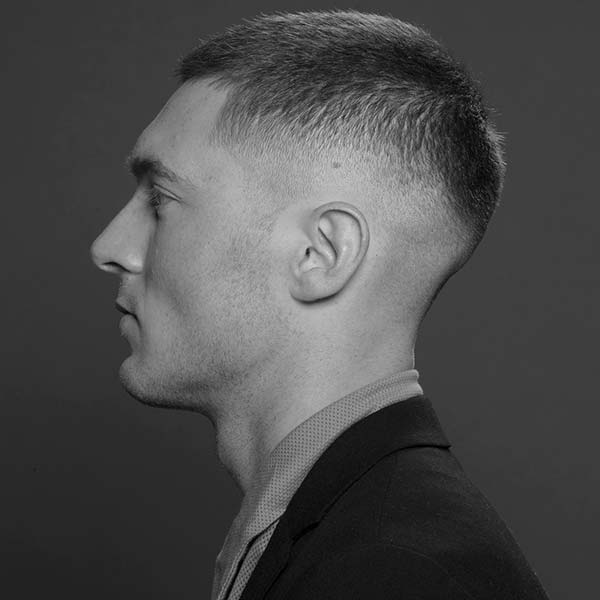 Dry skin fade
Duration: 30 min
Price: £35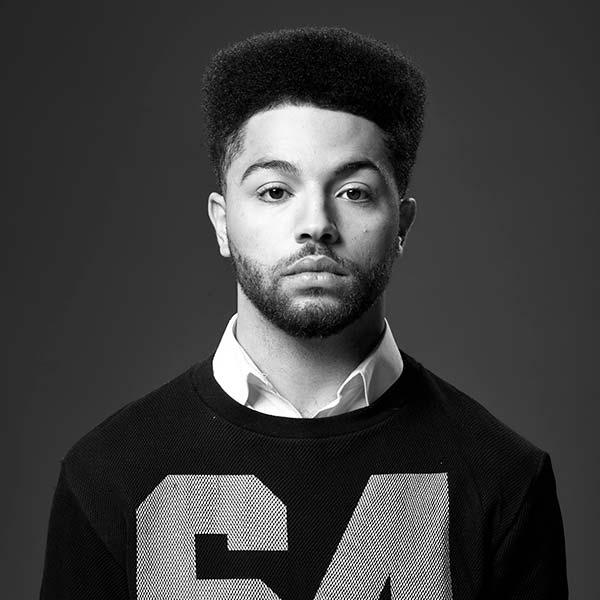 Dry clipper afro
Duration: 20 min
Price: £35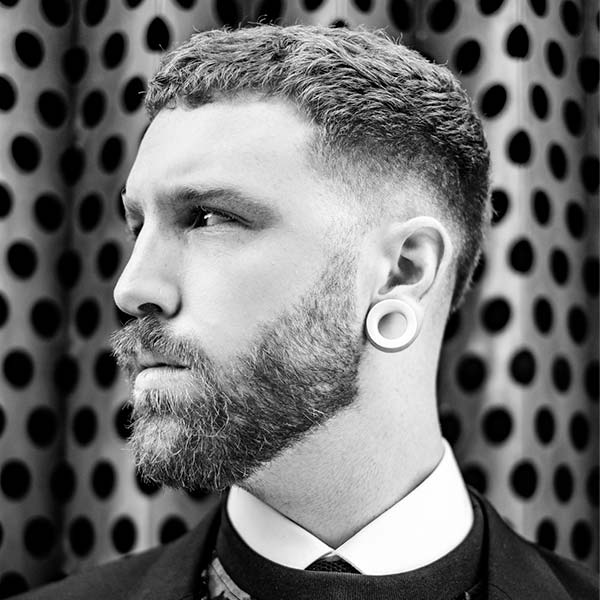 Dry clipper & beard
Duration: 30 min
Price: £35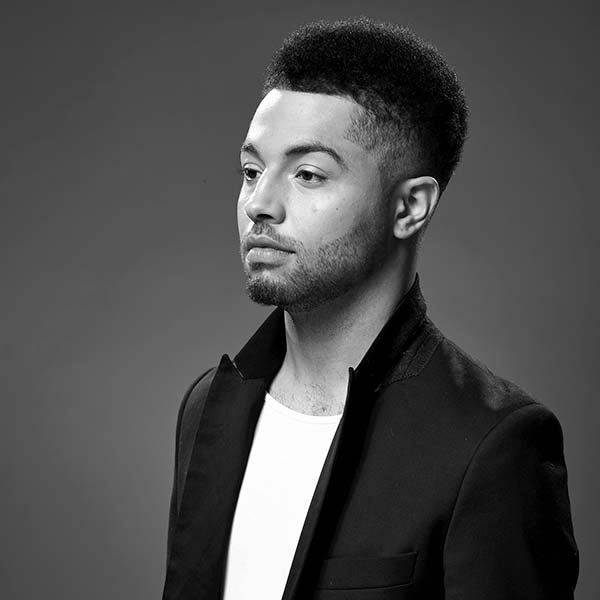 Dry restyle
Duration: 30 min
Price: £35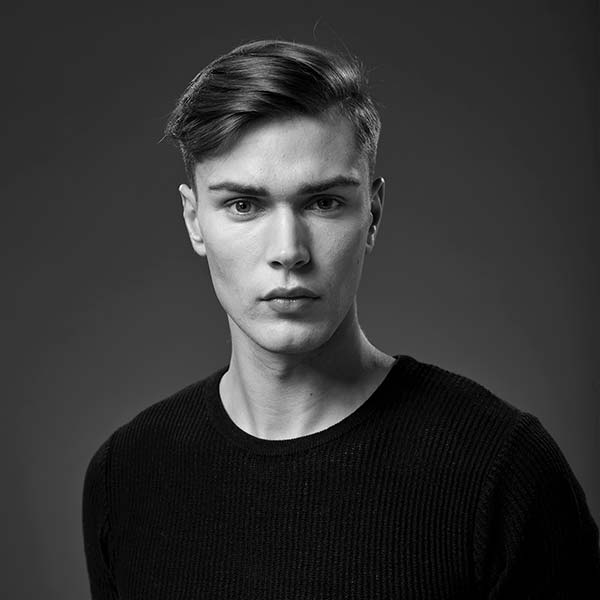 Clipper cut, wash and style
Duration: 30 min
Price: £35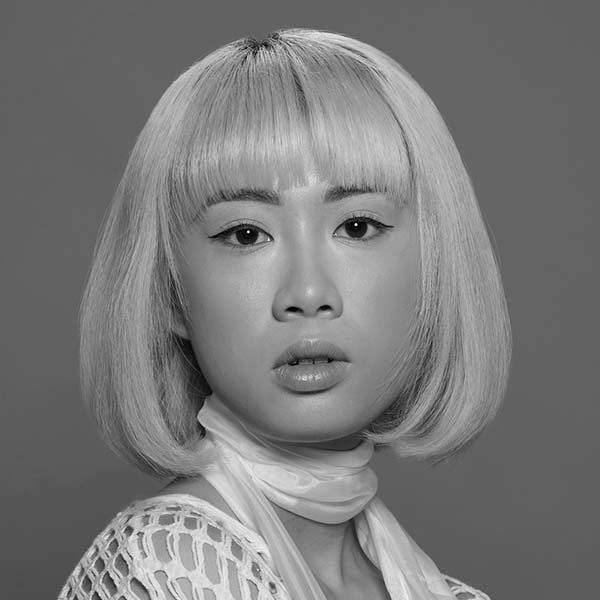 Dry restyle
Duration: 30 min
Price: £35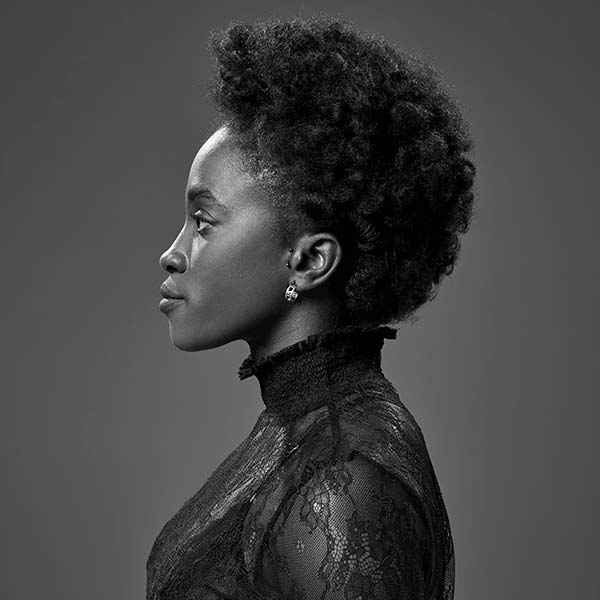 Afro restyle
Duration: 30 min
Price: £35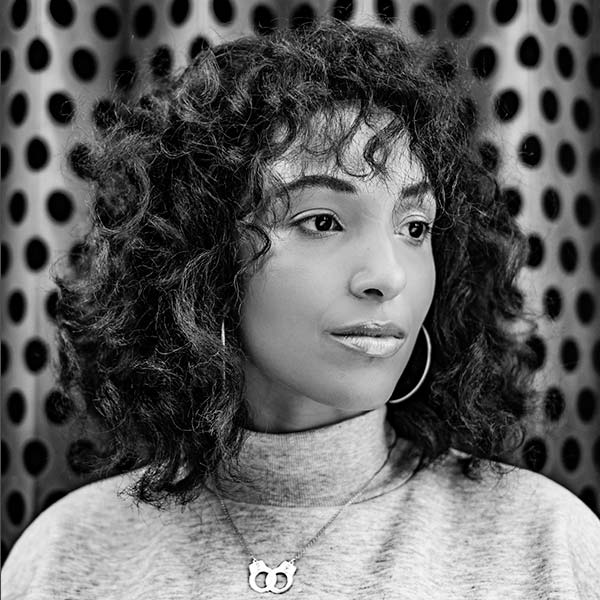 Curly restyle
Duration: 30 min
Price: £35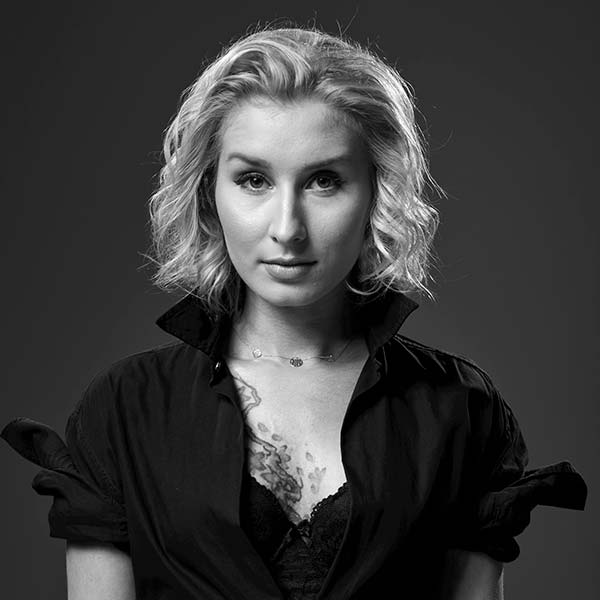 Restyle, cut and wash
Duration: 50 min
Price: £65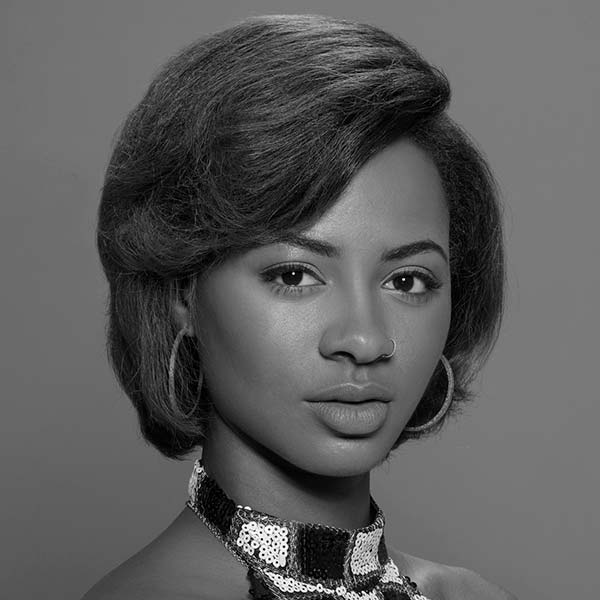 Wash and blowdry
Duration: 20 min
Price: £40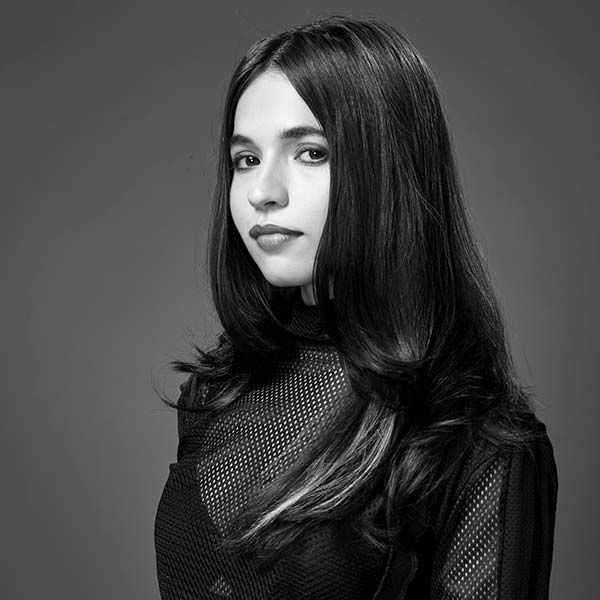 Dry blowdry
Duration: 20 min
Price: £35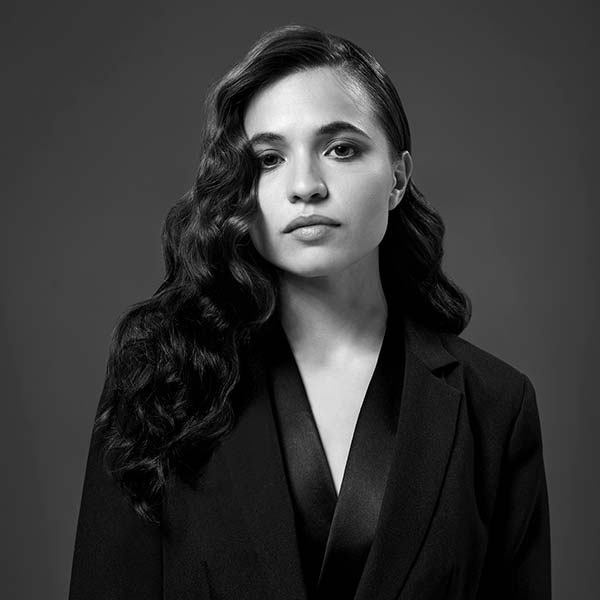 Dry red carpet styling
Duration: 30 min
Price: £50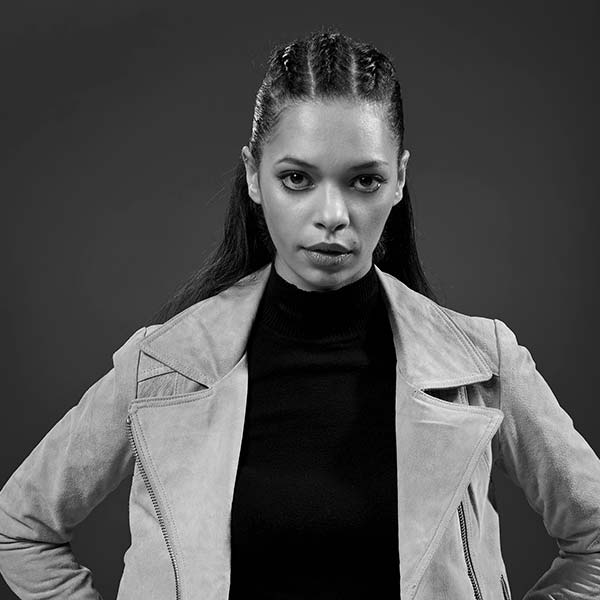 Braids
Duration: 20 min
Price: £23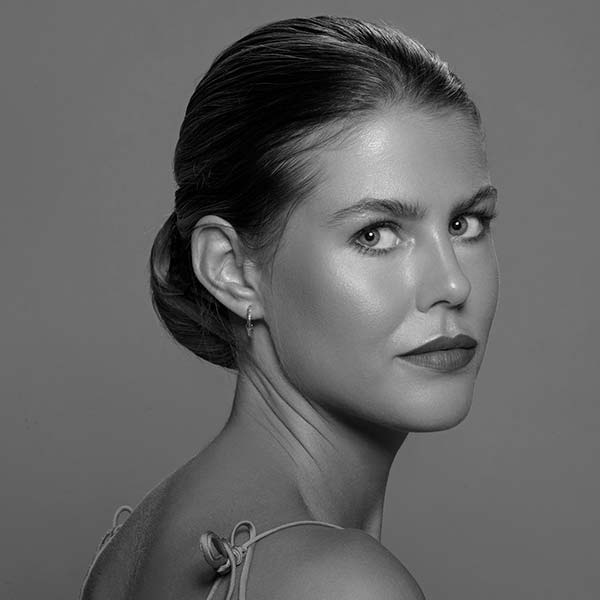 Wedding hair
Duration dependant on style
Price: POA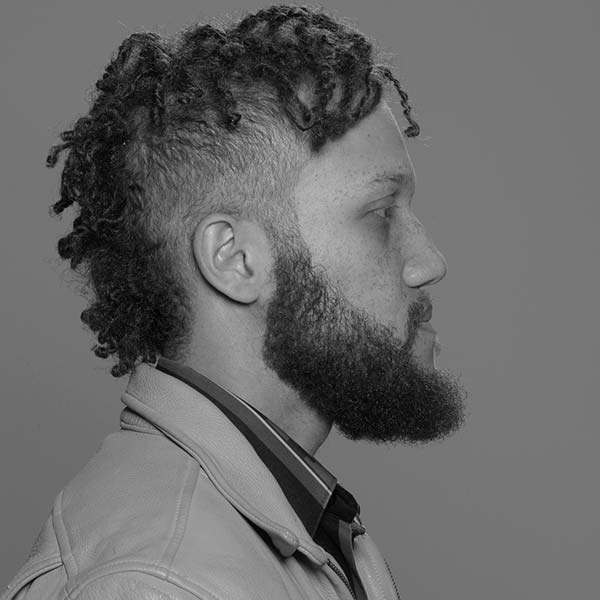 Dry grooming / tidy up
Duration: 10 min
Price: £10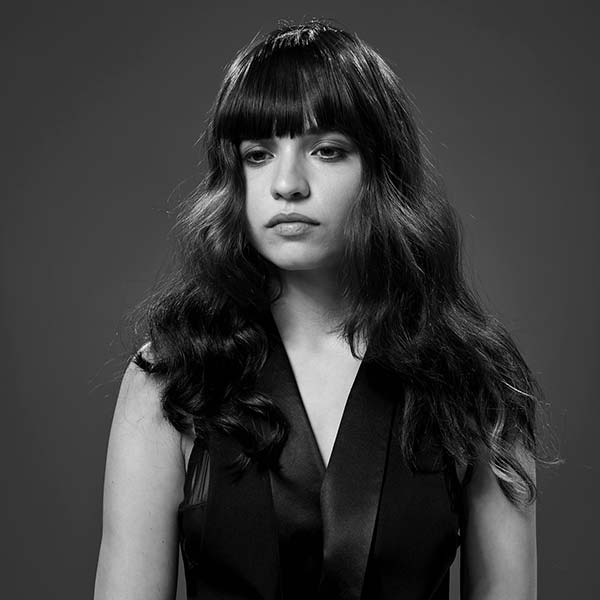 Fringe trim
Duration: 10 min
Price: £10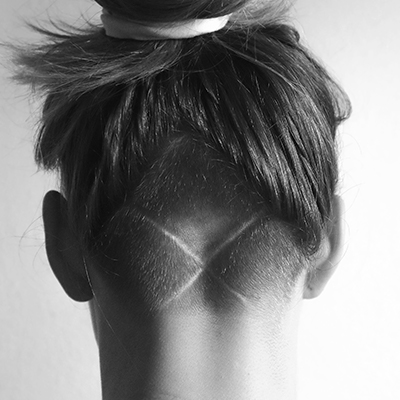 Undercut only
Duration: 10 min
Price: £10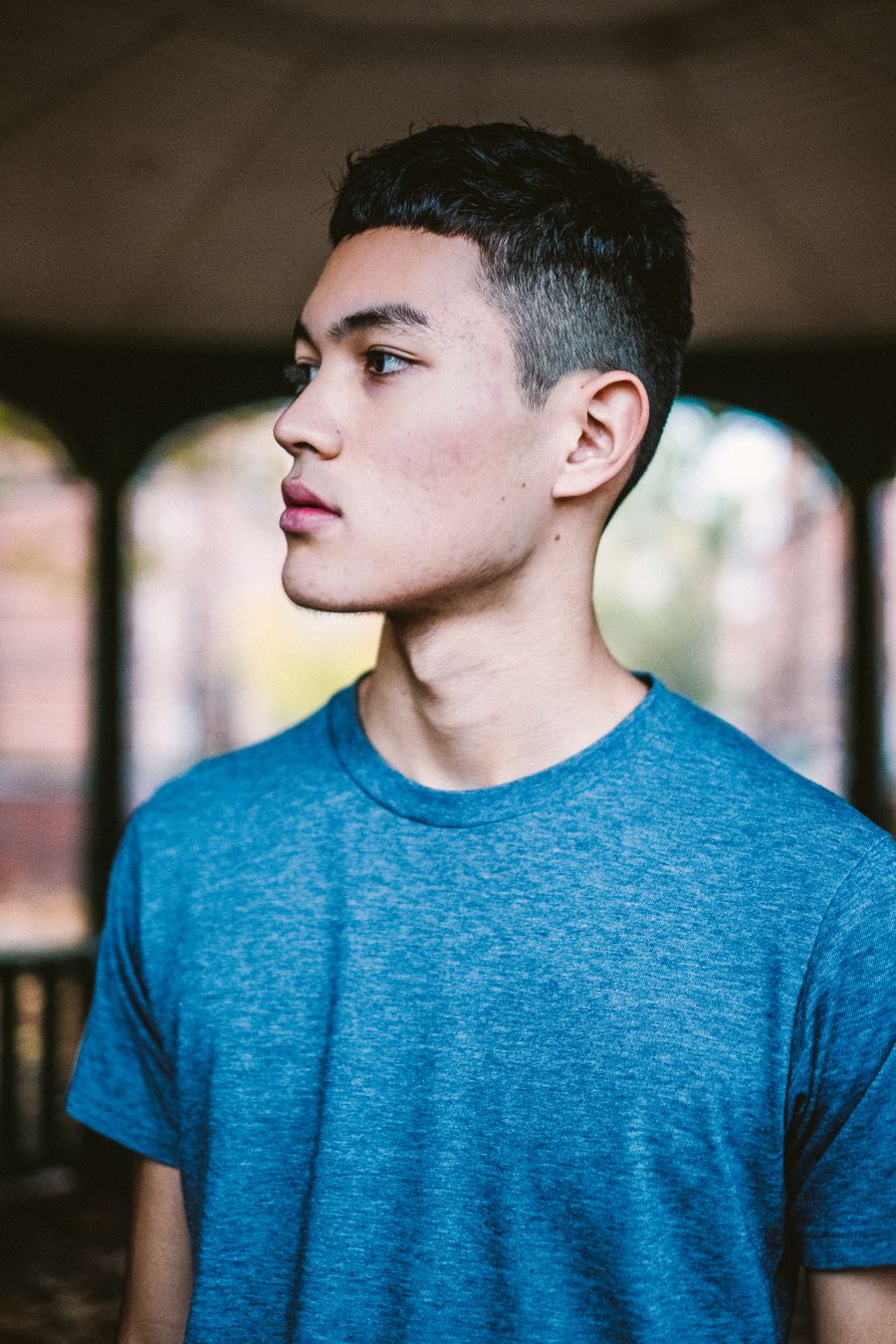 Textured Short Fringe
Modelled by Alec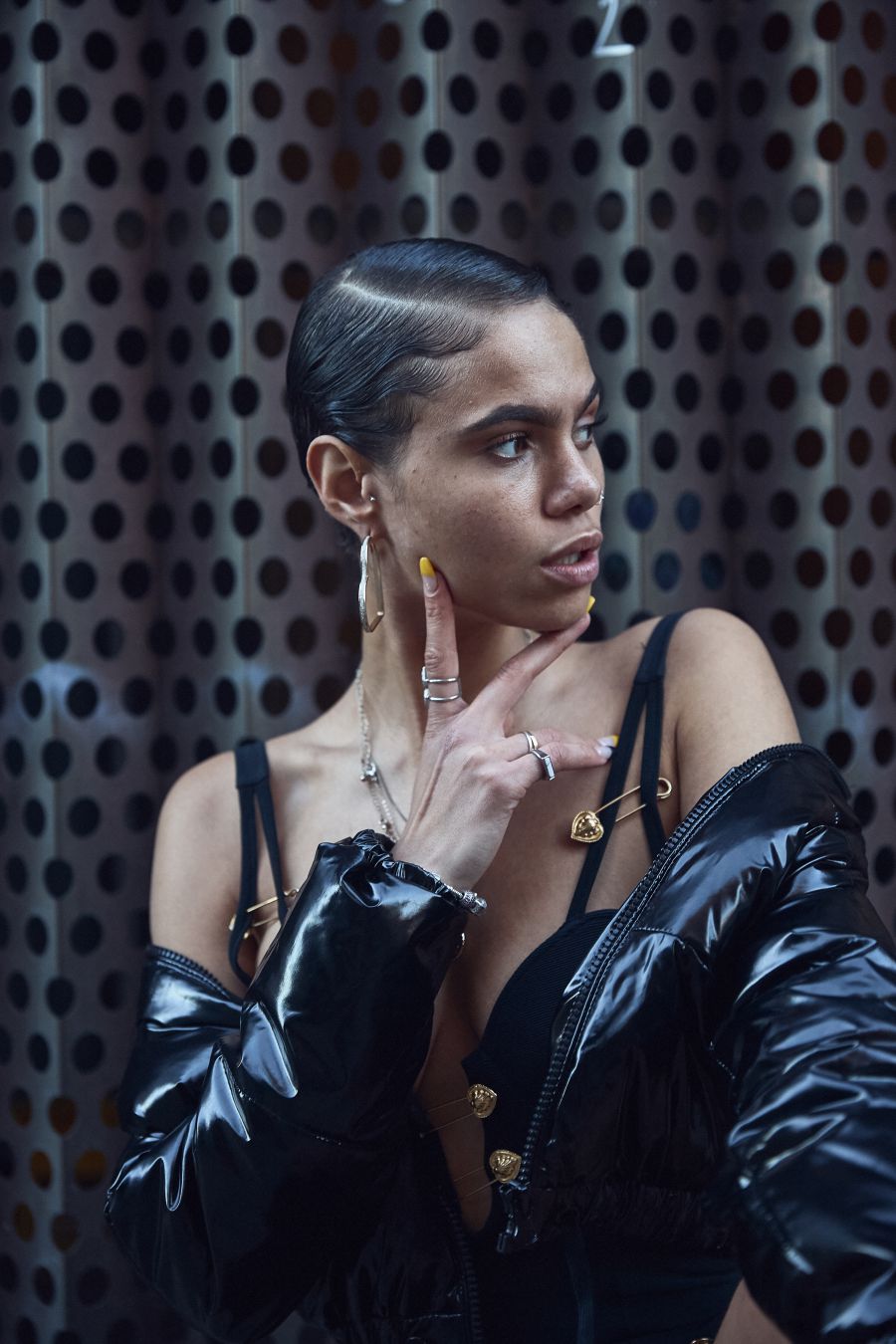 Finger Wave Slick Back
Modelled by America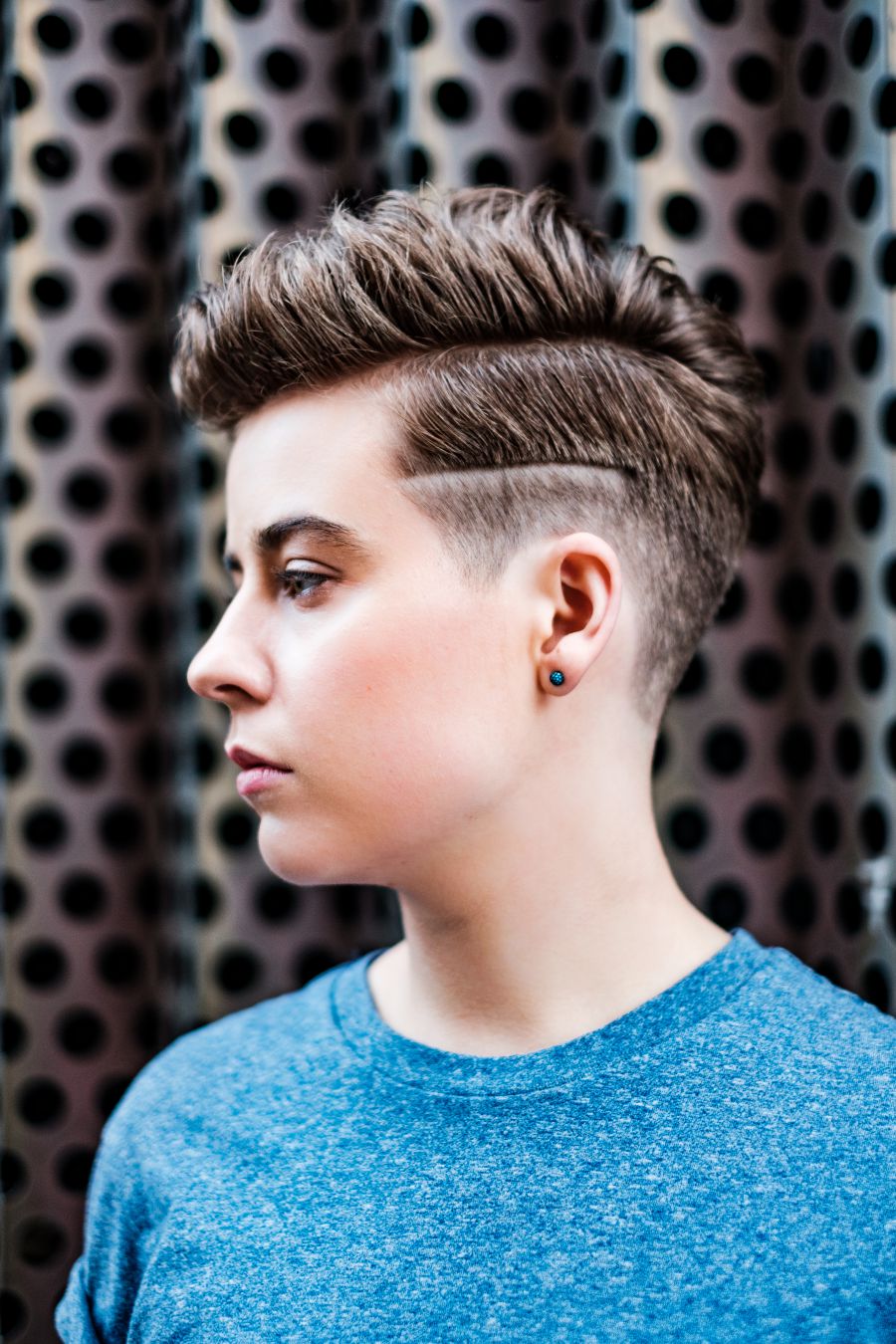 Hong Kong Restyle
Modelled by Bet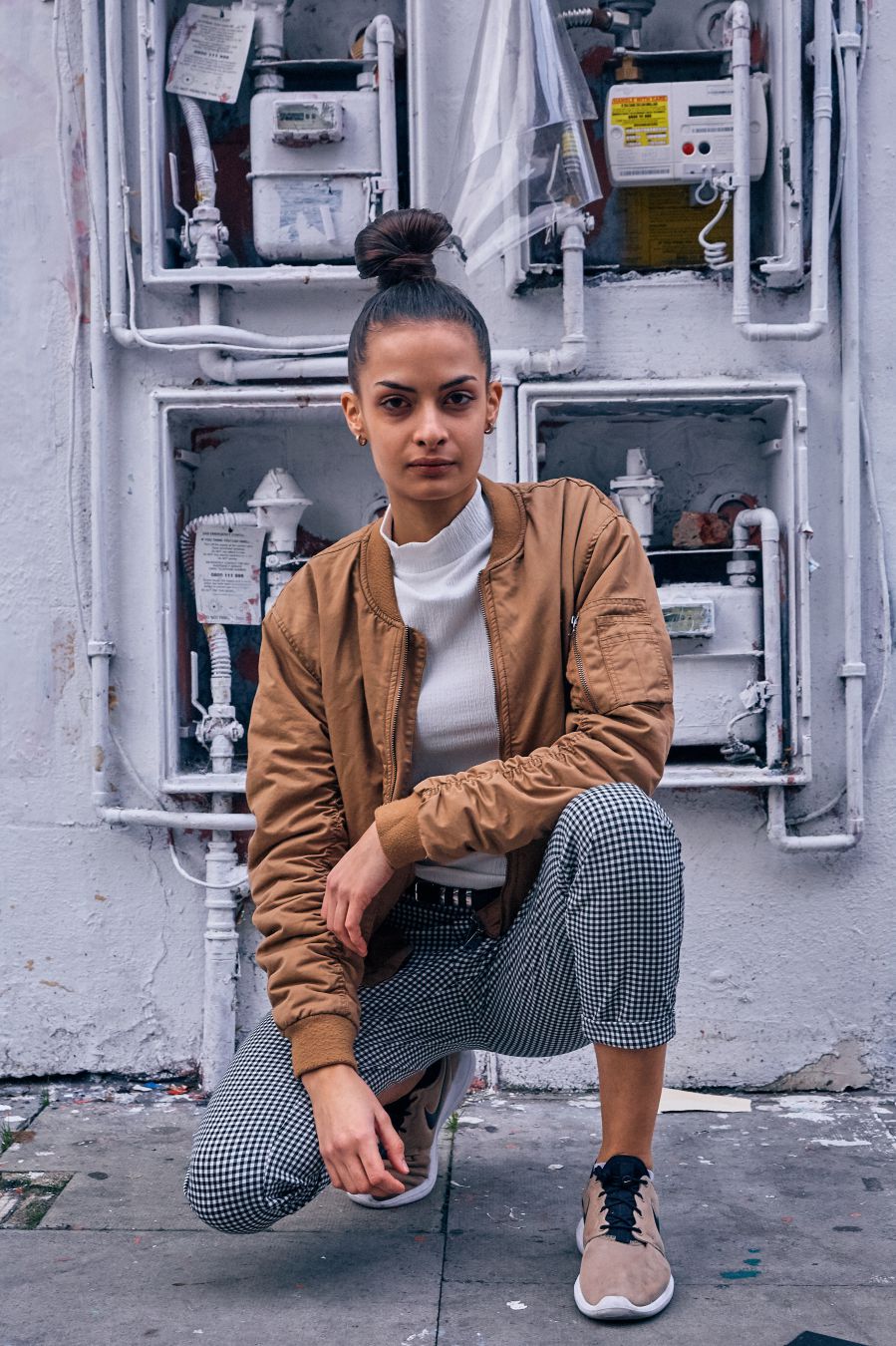 Twisted Chignon
Modelled by Dani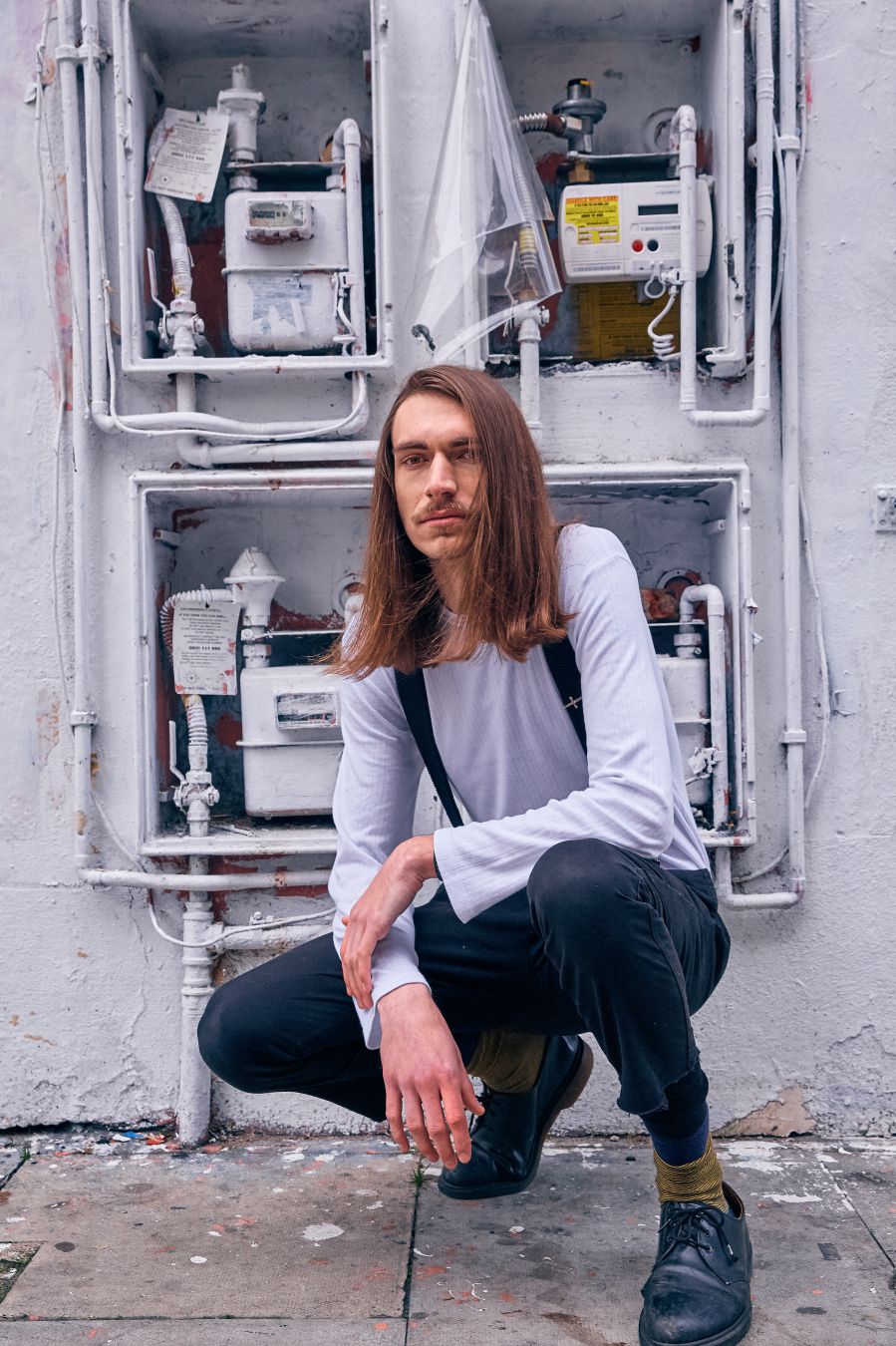 Blunt Chop
Modelled by Gary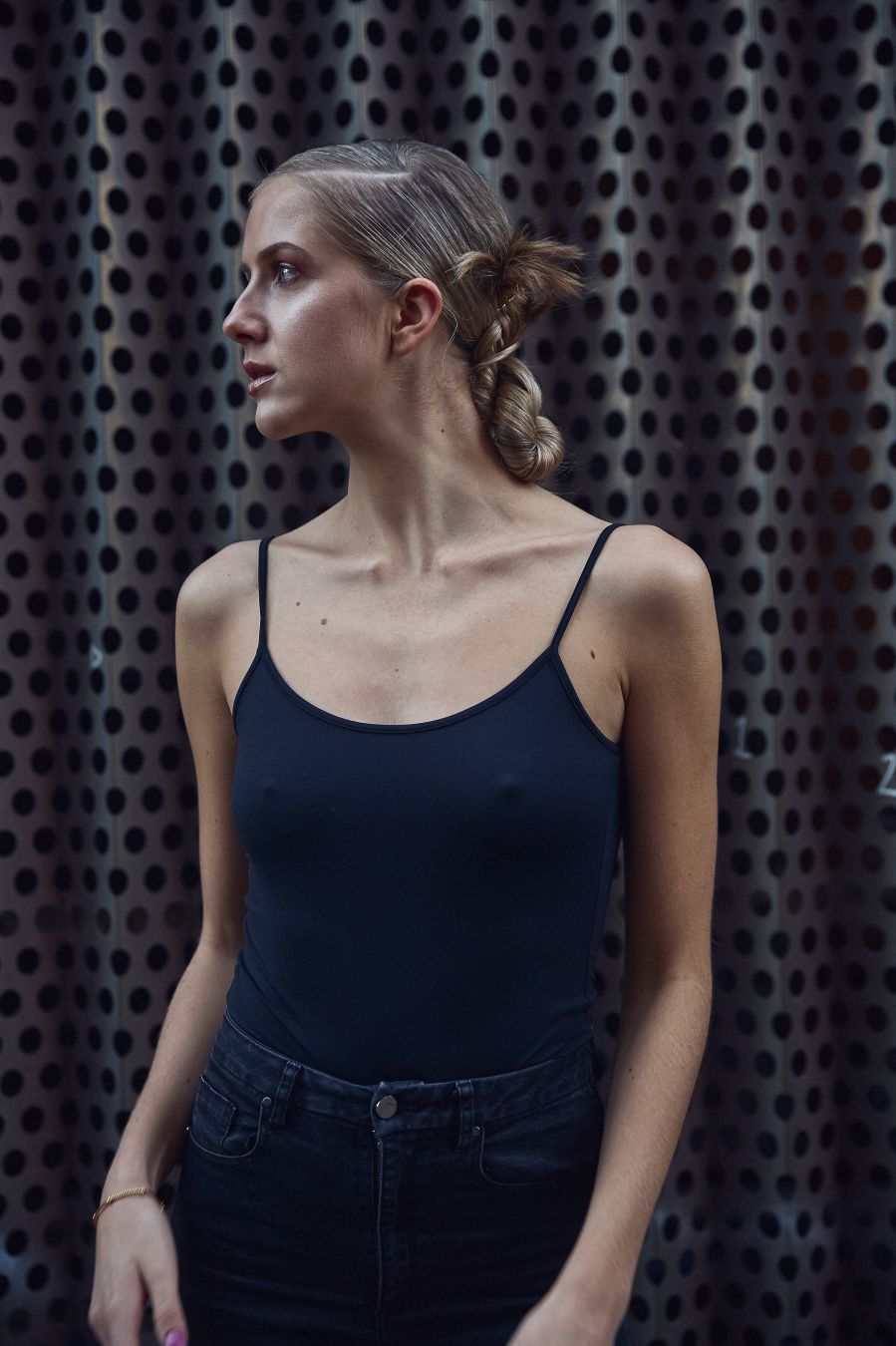 Slick Twist Chignon
Modelled by Georgia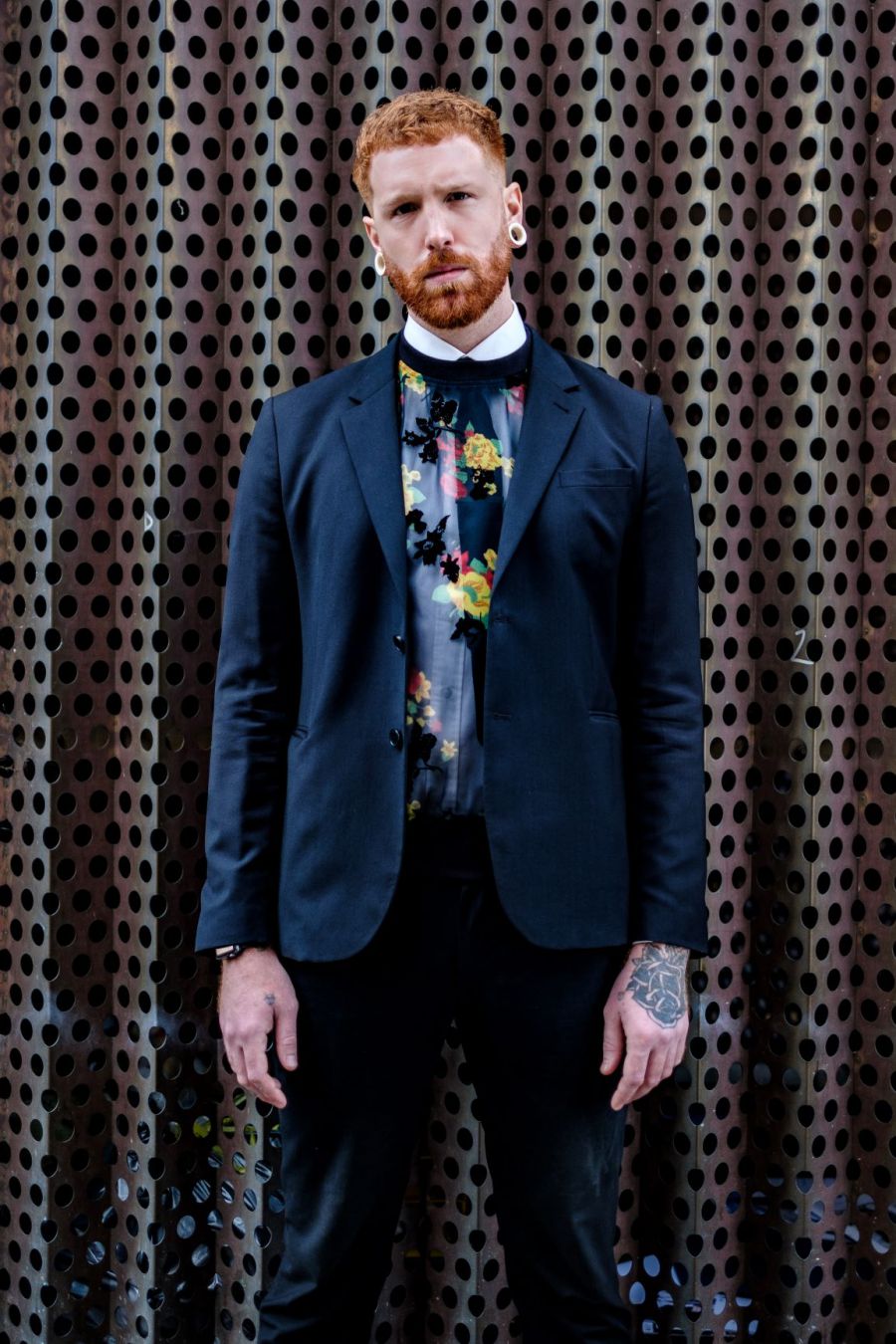 V-Crop Fade
Modelled by Josh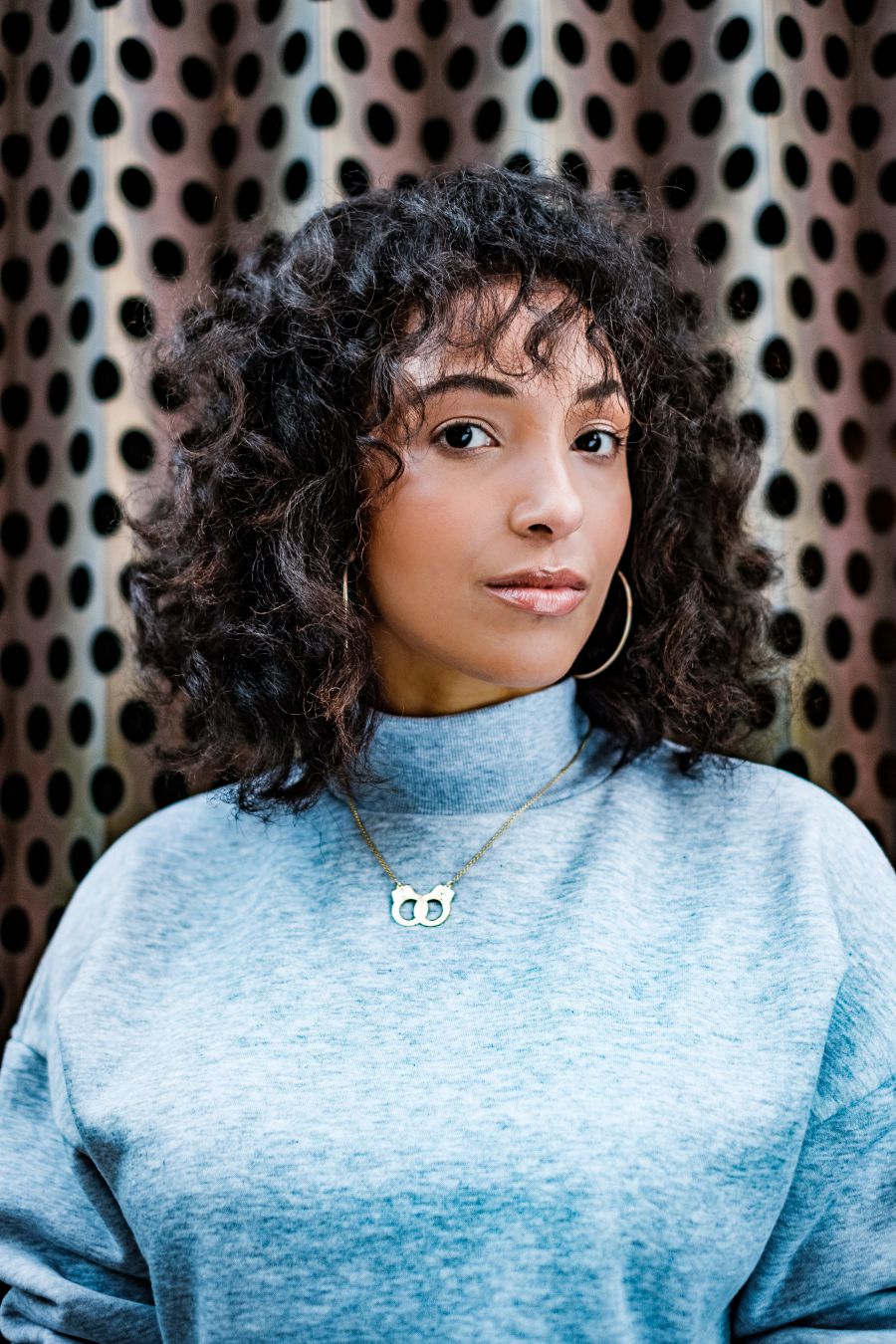 Cut-In Fringe Restyle
Modelled by Kim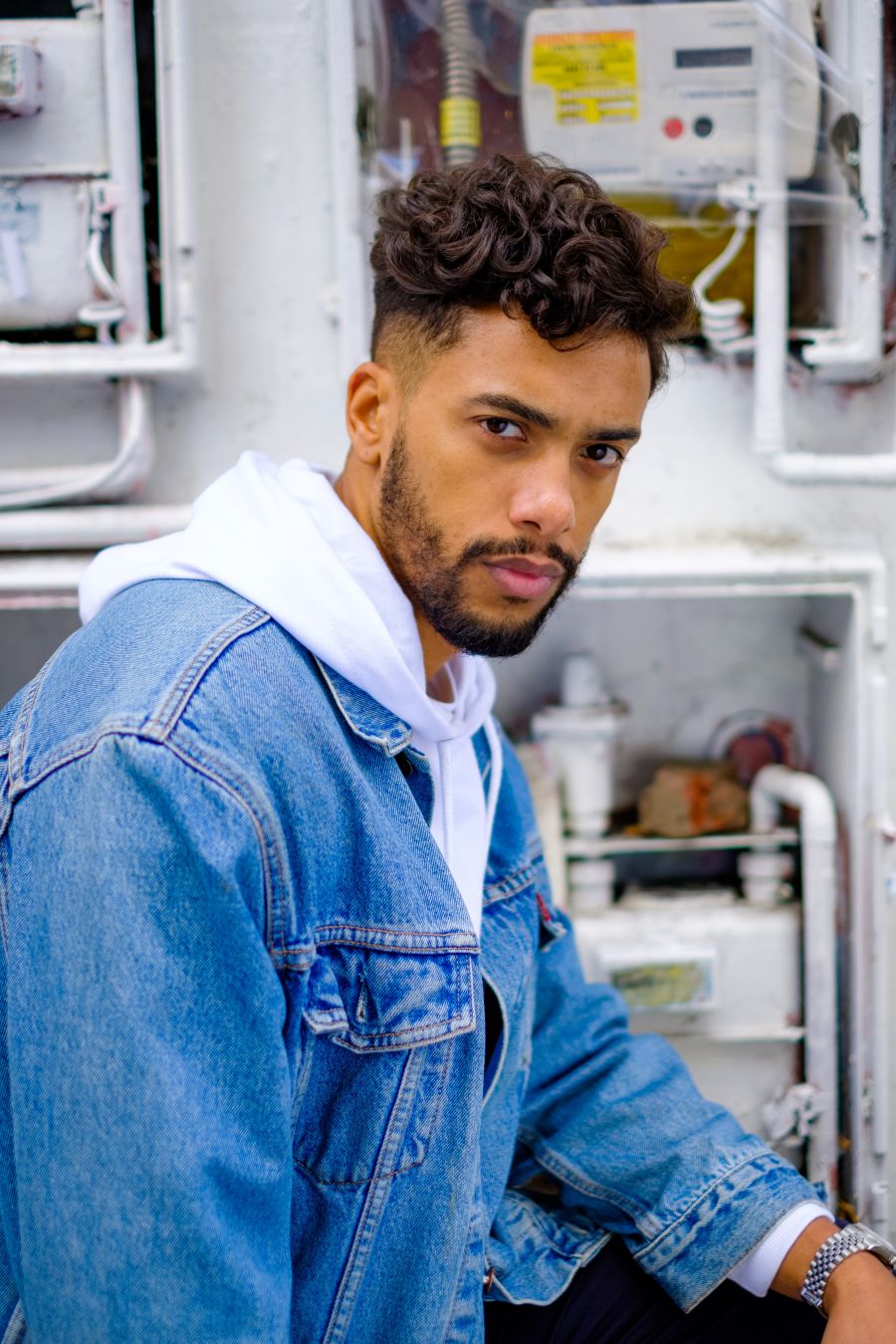 Enhanced Curl Fade
Modelled by Lewis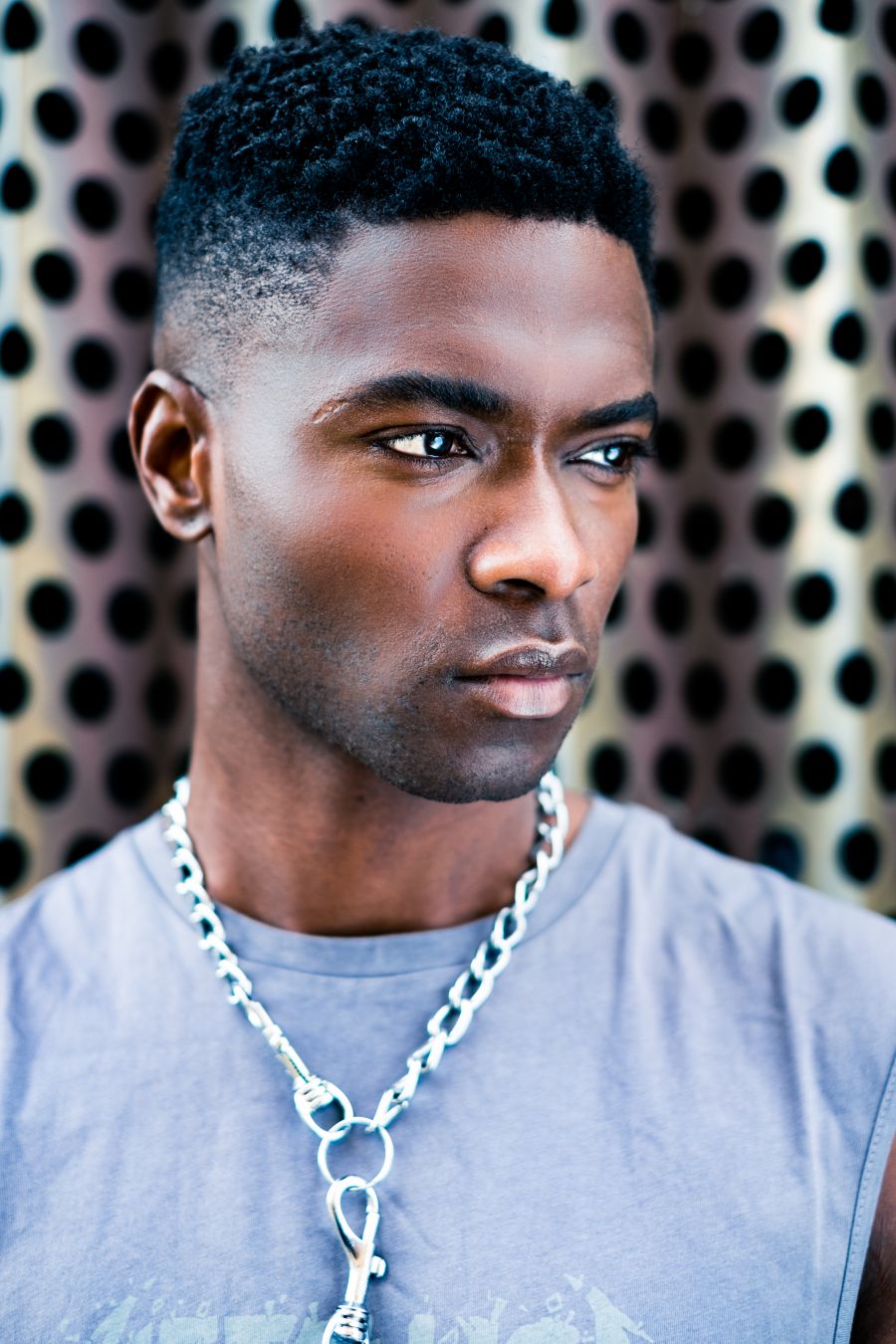 King Art High-Top
Modelled by Marques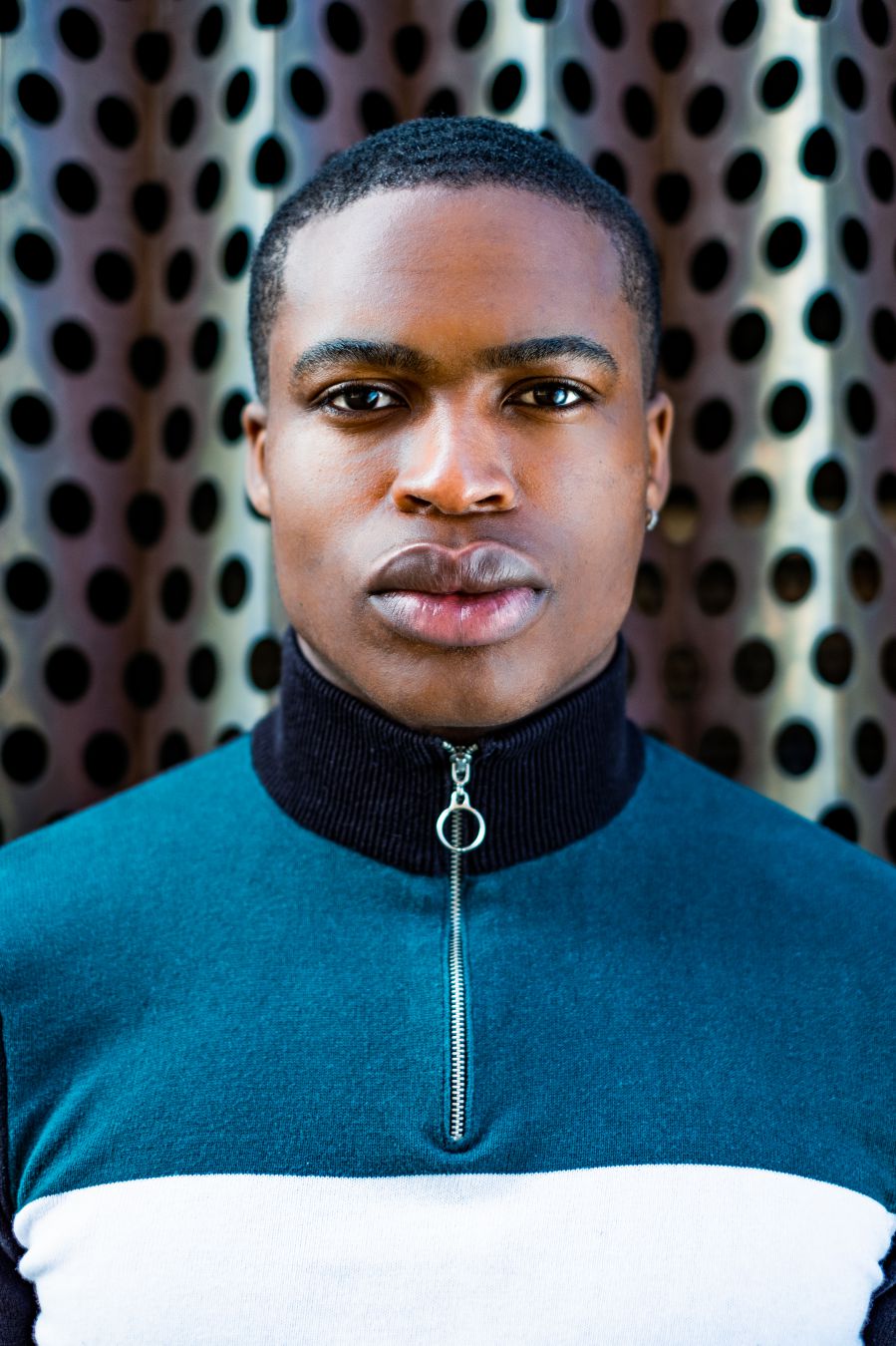 Classic Low Cut
Modelled by Moses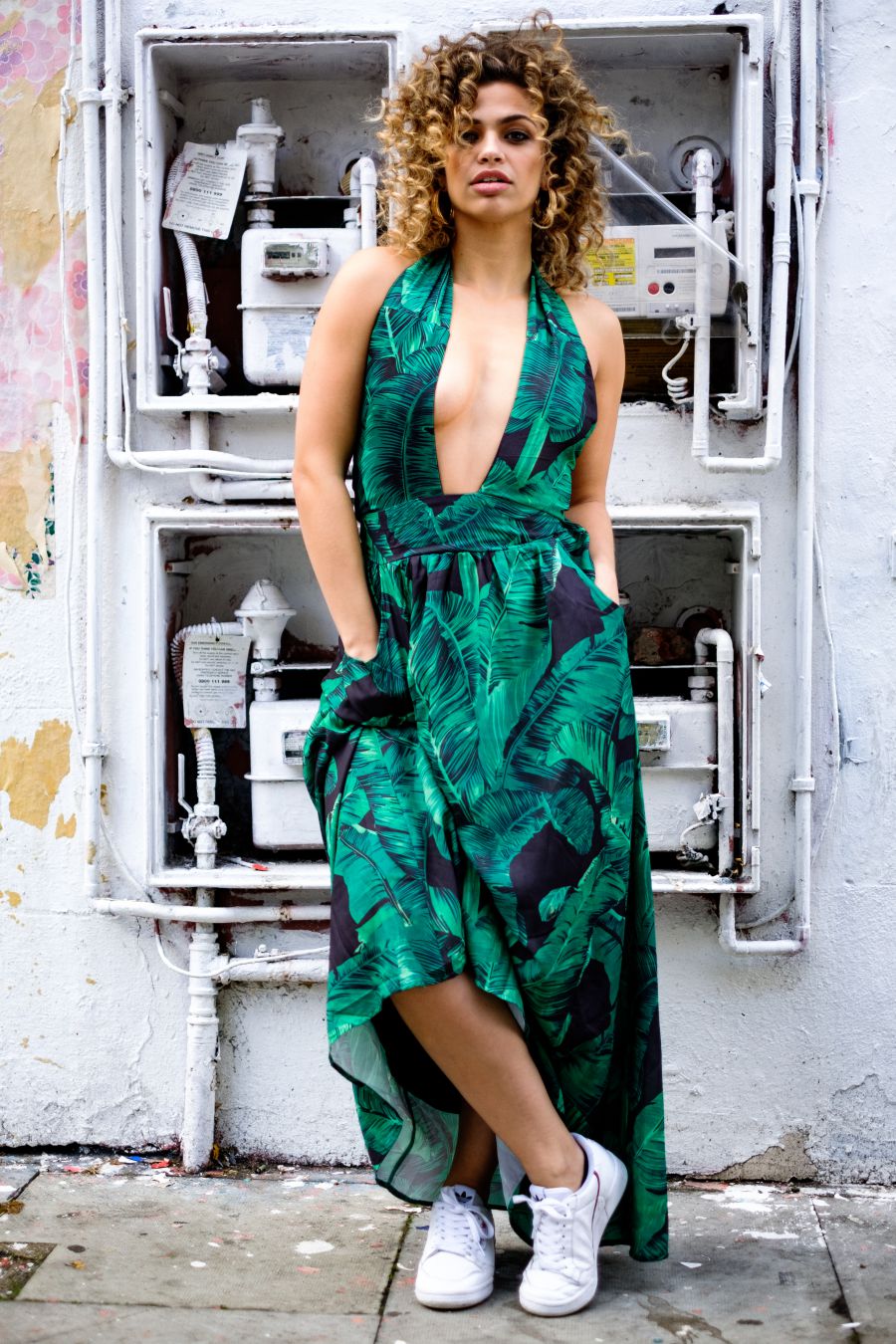 Curl on Fleek
Modelled by Nush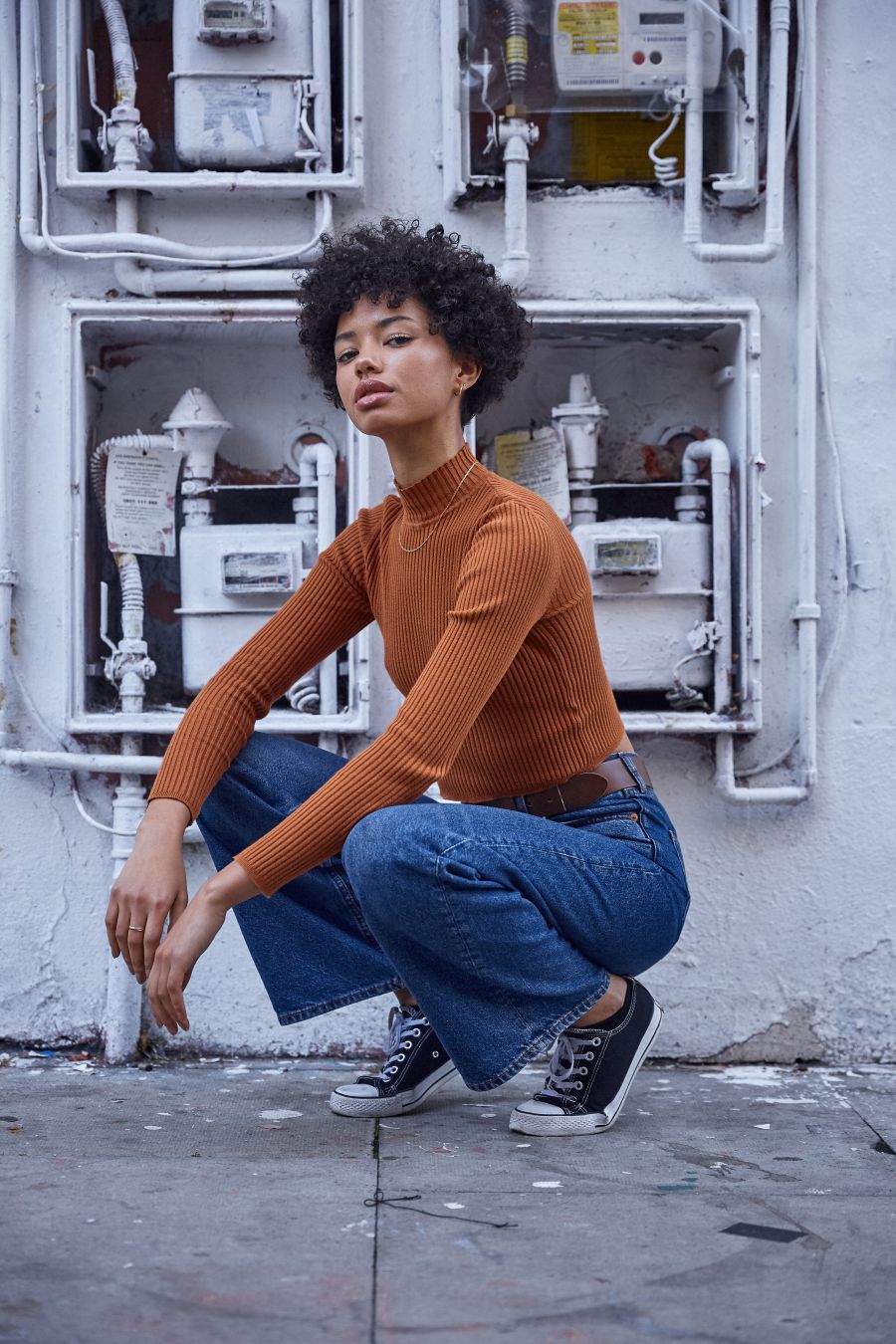 Tapered Curly Cut
Modelled by Odile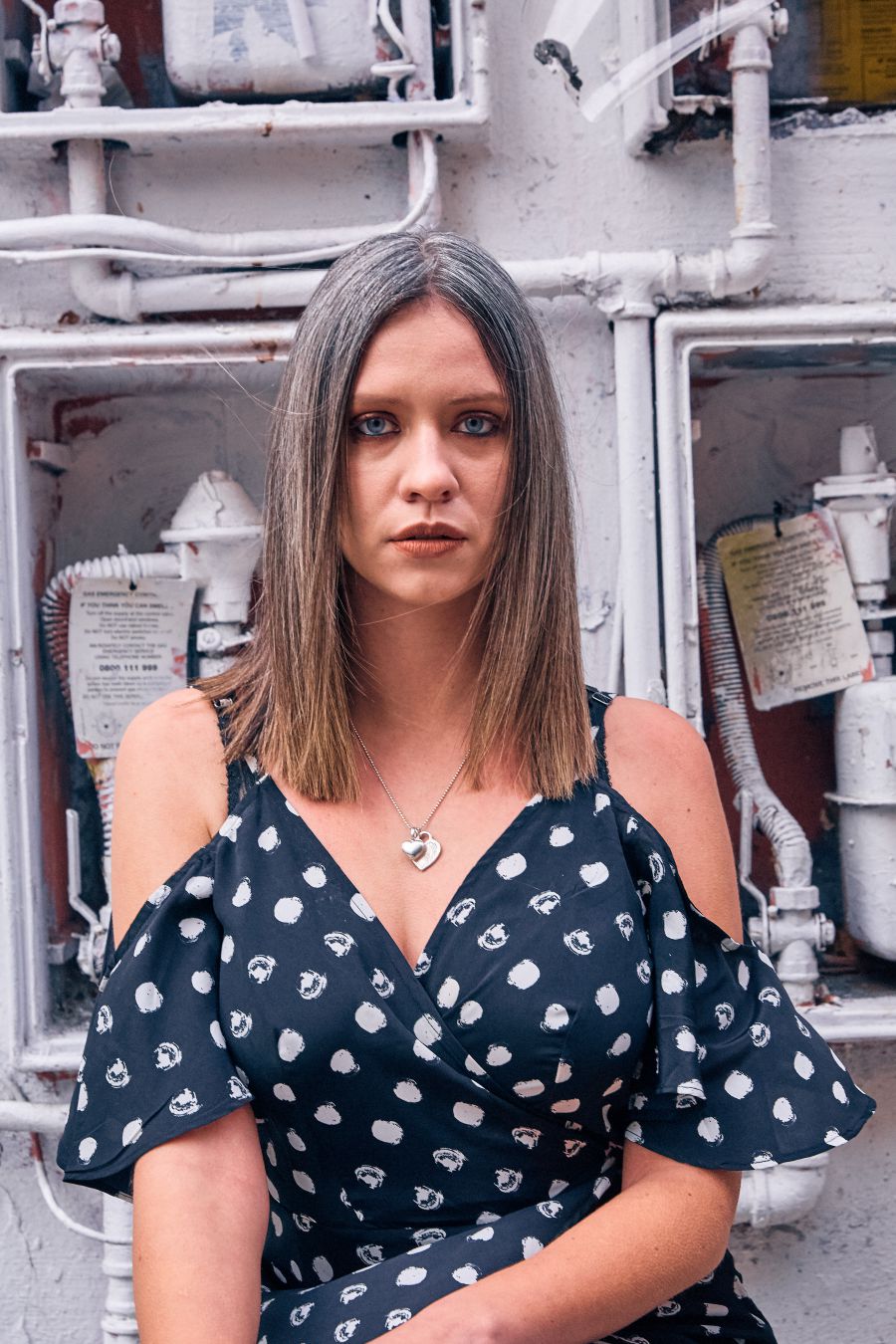 Blunt Chop
Modelled by Olivia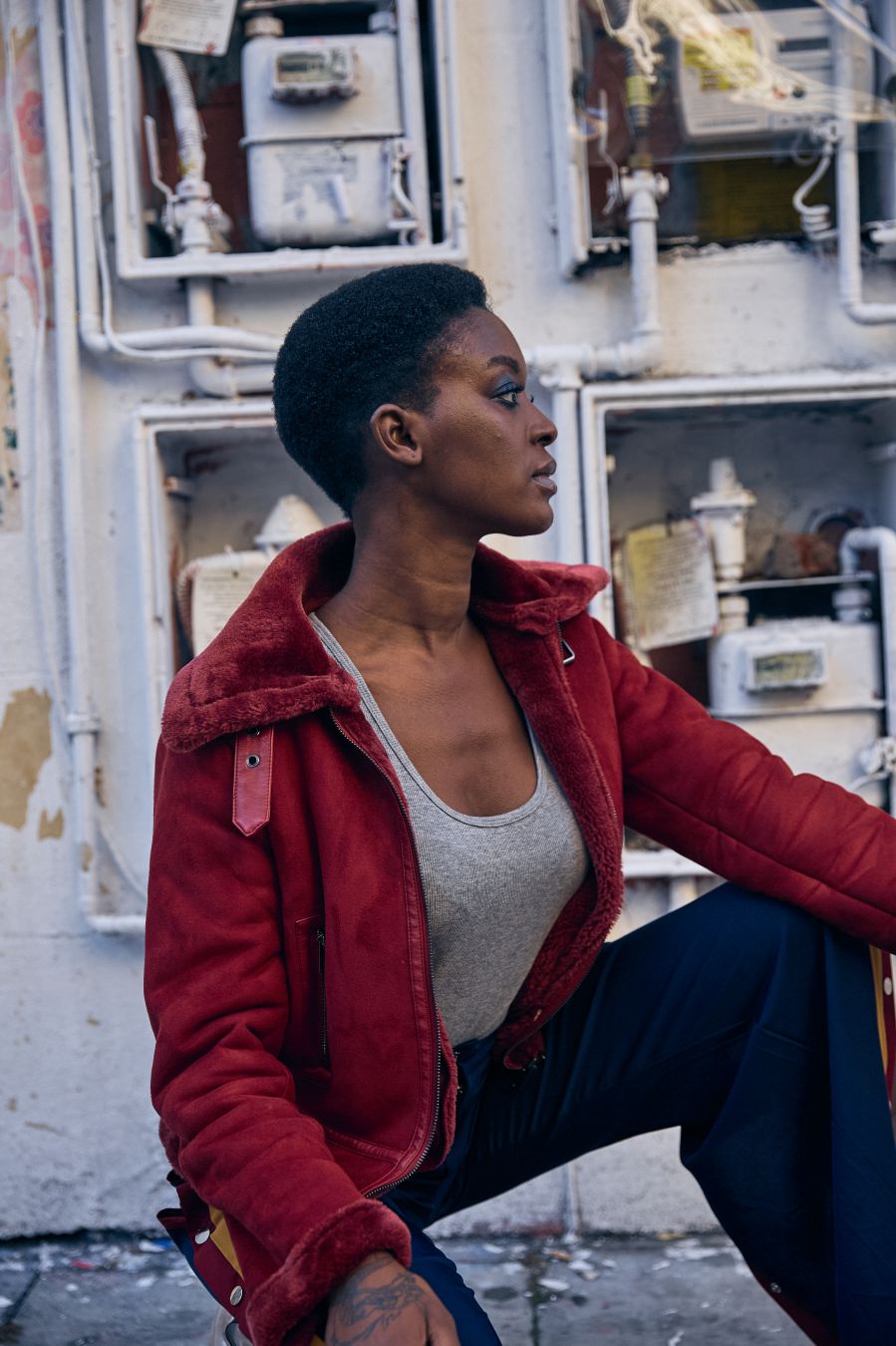 Tapered Afro Cut
Modelled by Proscovia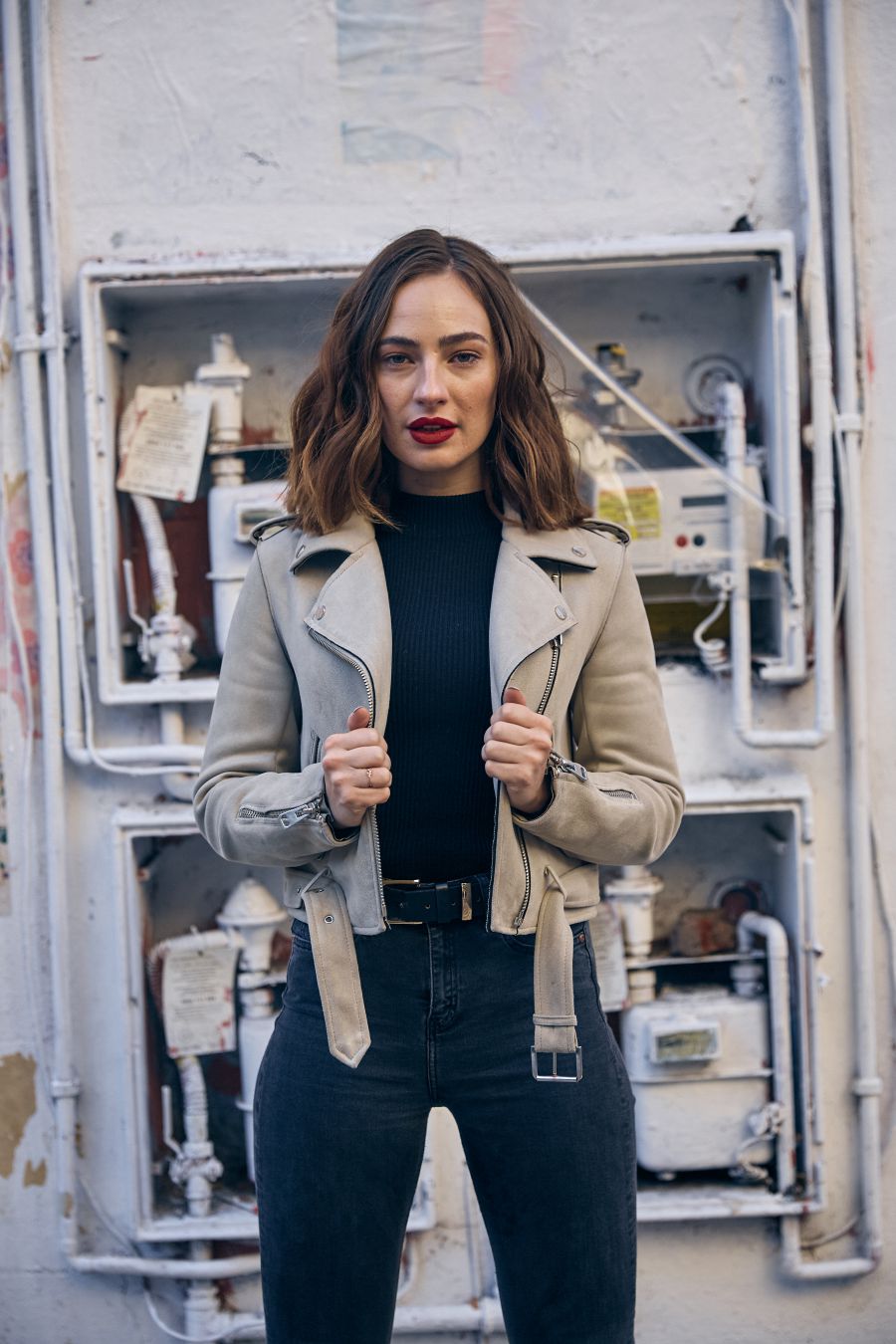 Layered Loose Curls
Modelled by Rebecca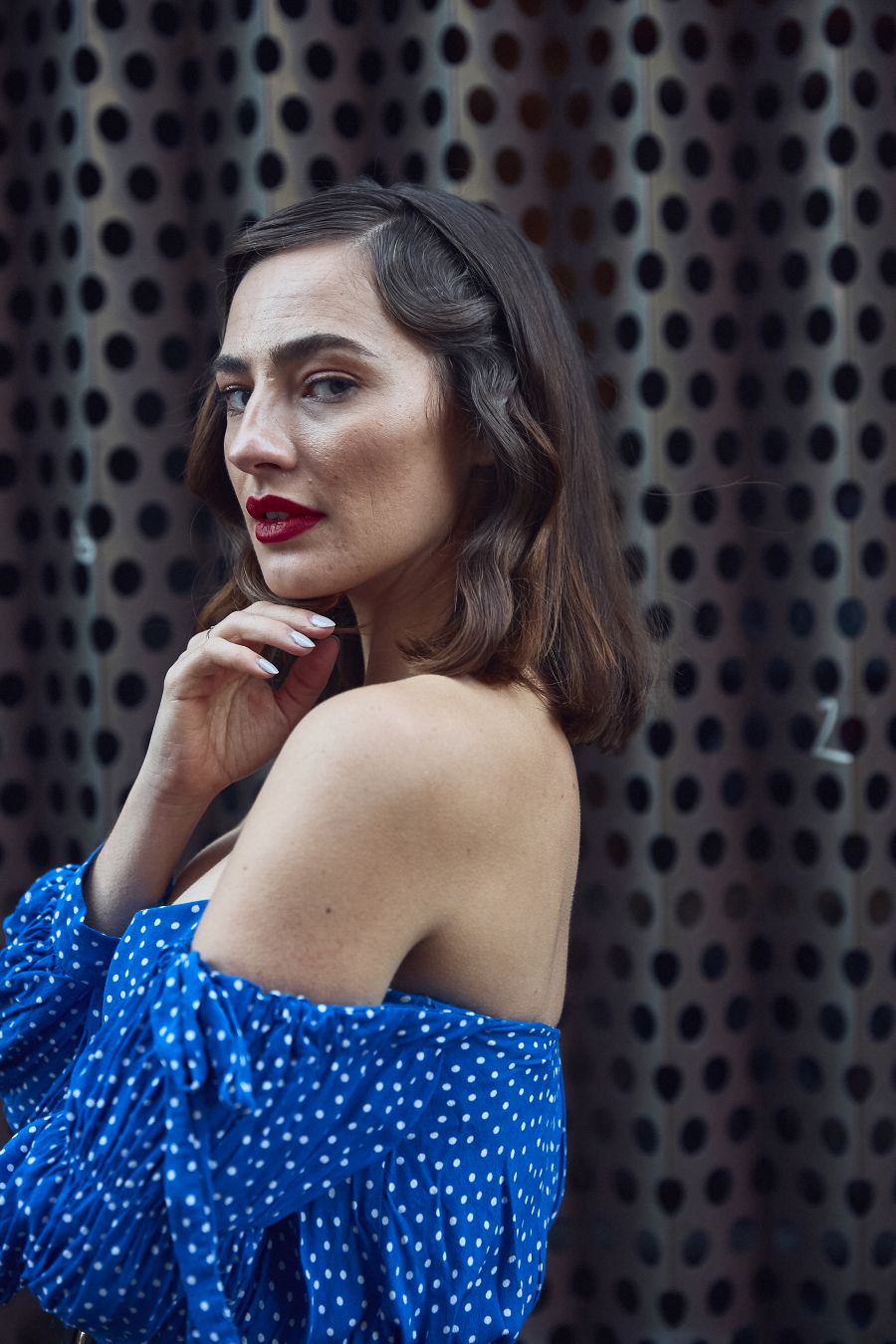 Monroe Ripple
Modelled by Rebecca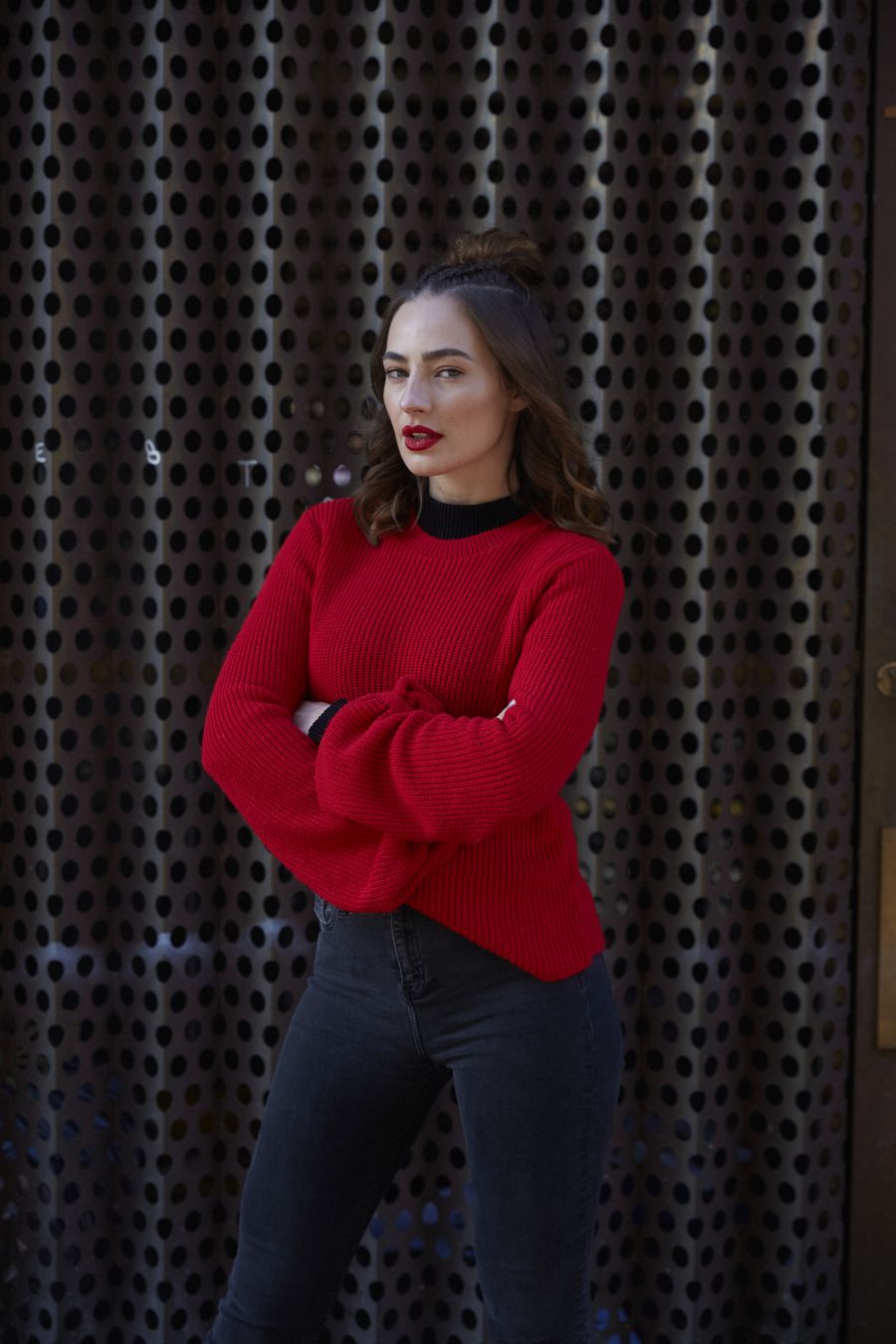 Wavy Top Cornrow Braid
Modelled by Rebecca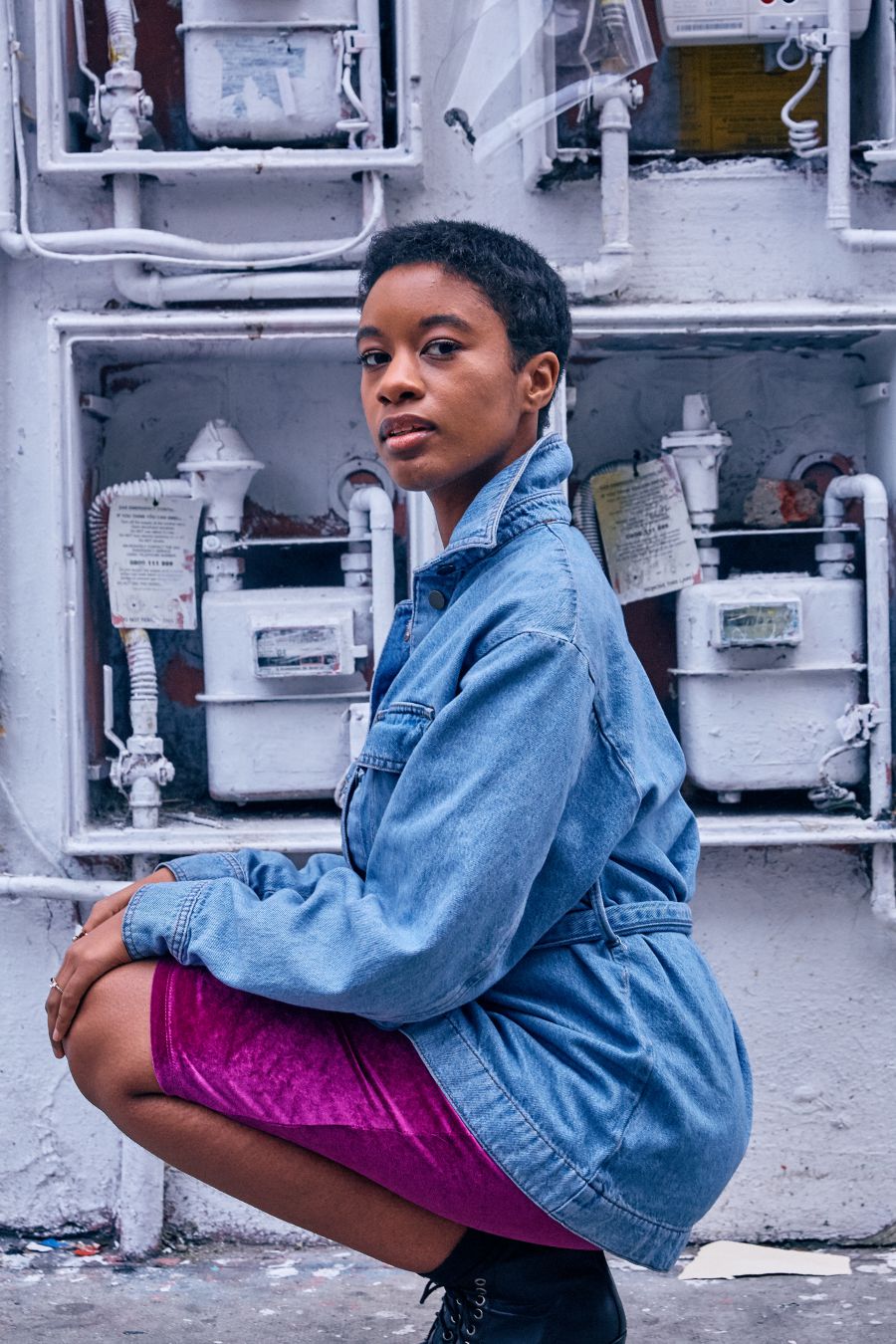 Short Chop
Modelled by Siane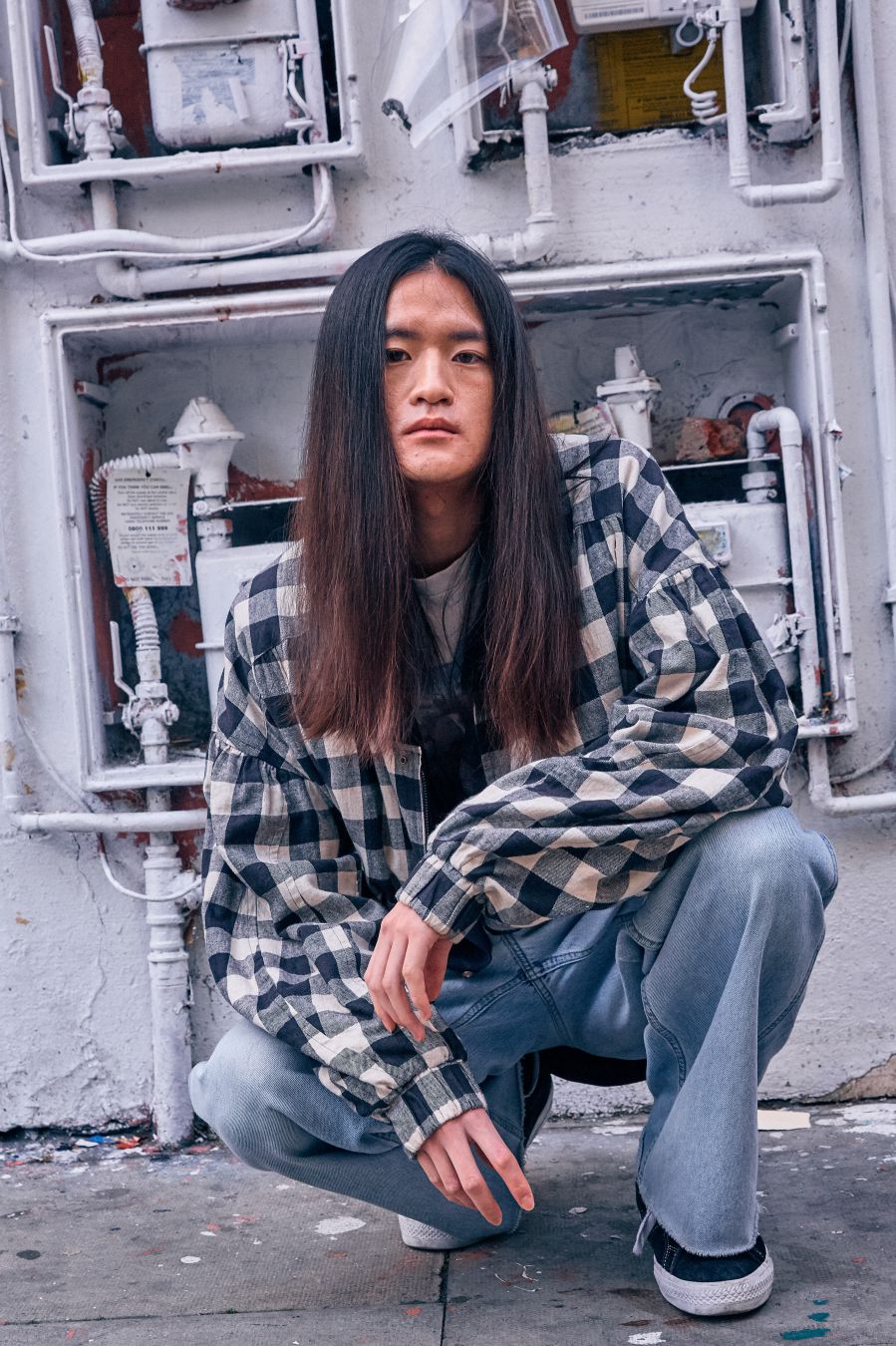 Gothic Chop
Modelled by Yota