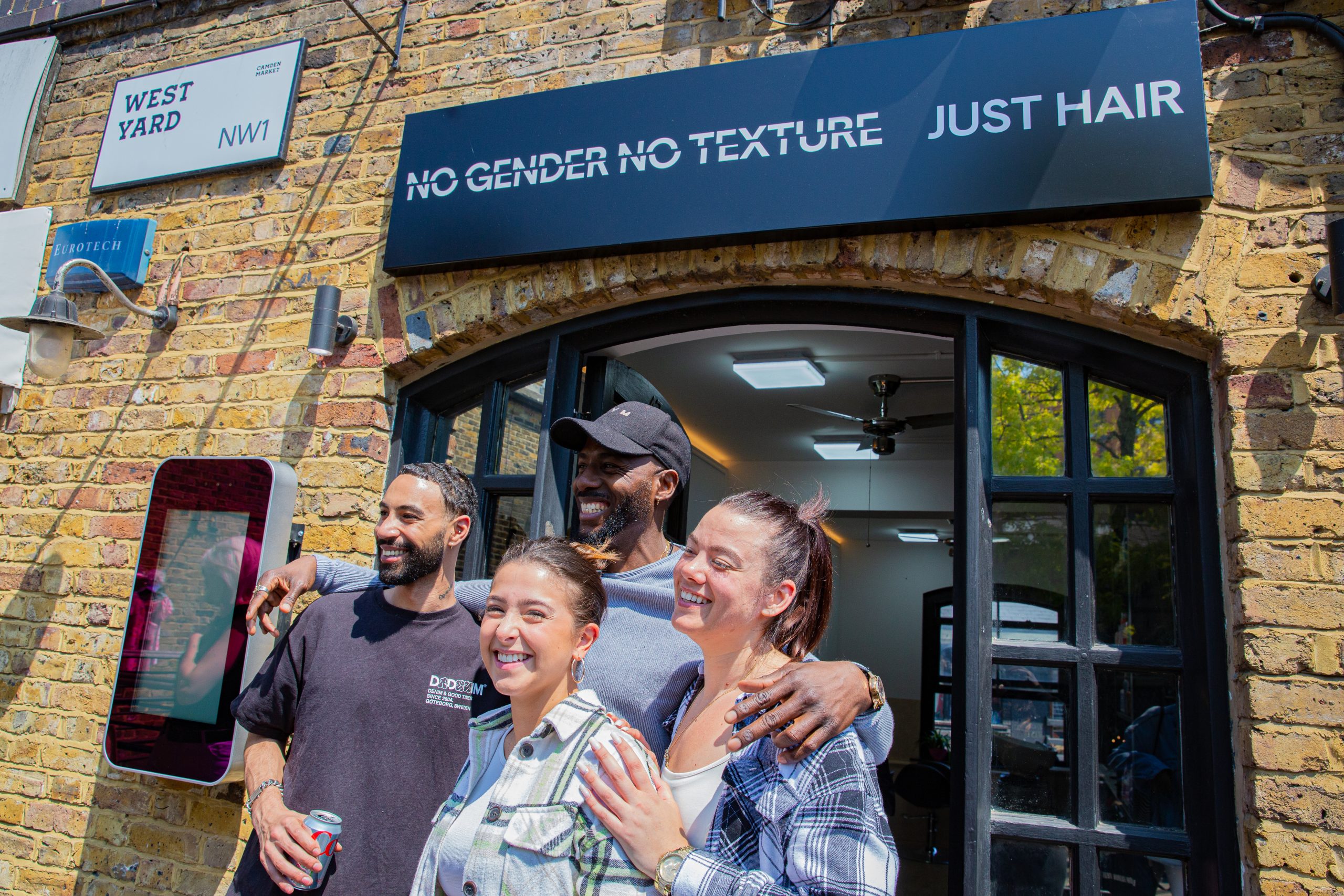 BOOK YOUR SPACE NOW!
We will be offering this service on Tuesdays and Fridays. Follow the steps below to subscribe and book your space now!
SIGN UP TO BOOK NOW
1. Fill out our form below
2. When you receive our email click the donation link and donate what you can. Or alternatively skip this step if you want to pay cash.
3. Book your appointment using the Calendly link provided in the email
4. You will then receive a confirmation email from us with your appointment details (24-48 hours after booking)
5. When you attend your appointment, make sure you bring your donation confirmation email to your appointment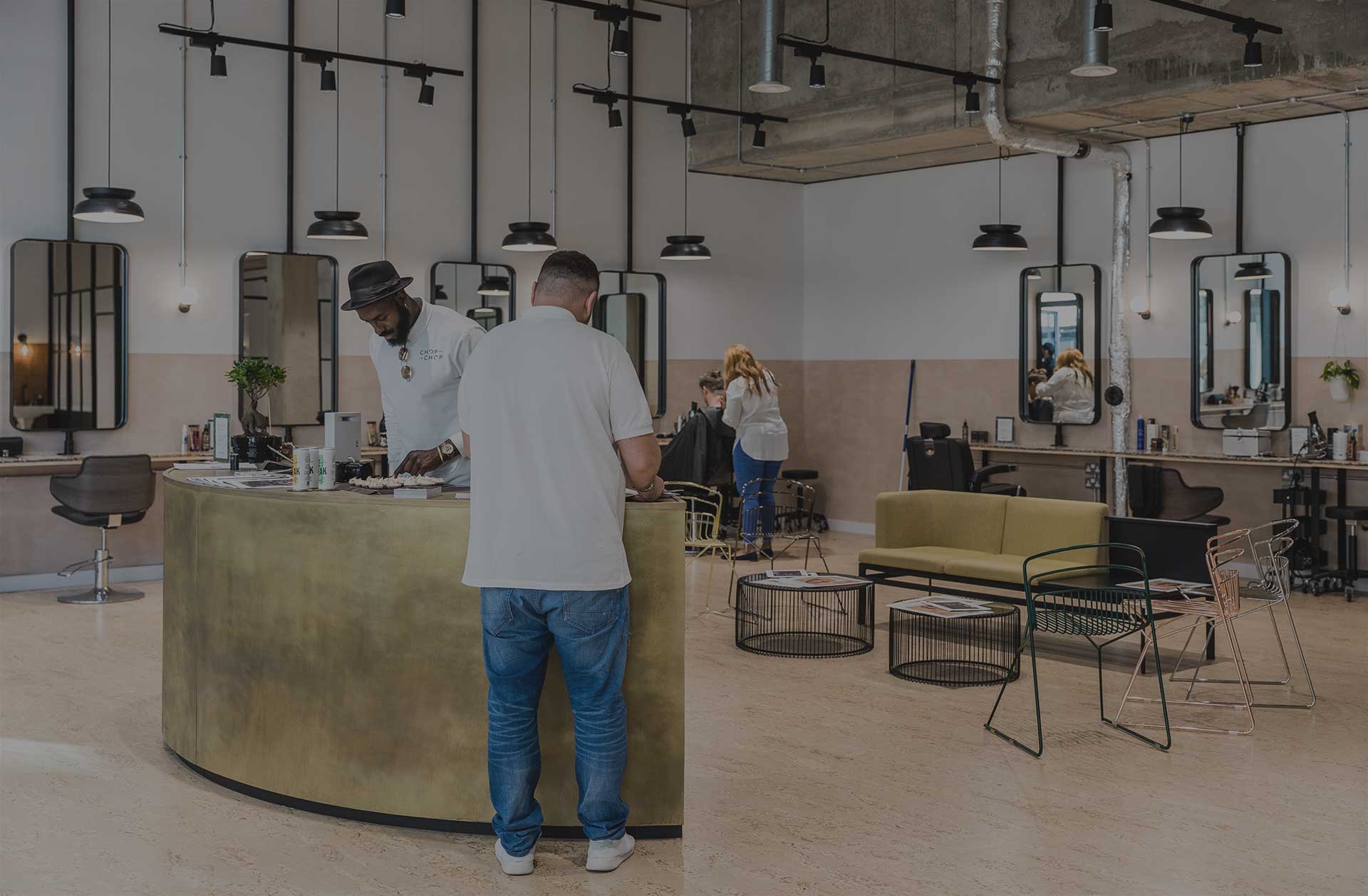 Welcome to Hair Cutting for a Cause, where we believe that everyone deserves to look and feel their best, regardless of their financial situation. We are proud to offer hair cutting services through our unique "Pay What You Can" model.
Our mission is simple: to make professional haircuts accessible to those who may be struggling during challenging times. We understand that life's circumstances can be tough, and our skilled hairstylists are ready to lend a helping hand.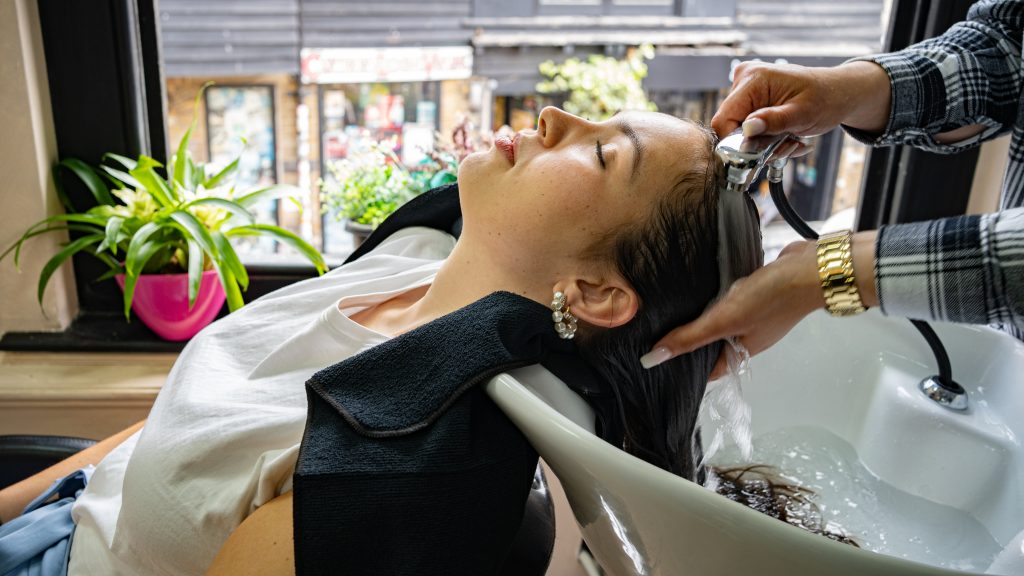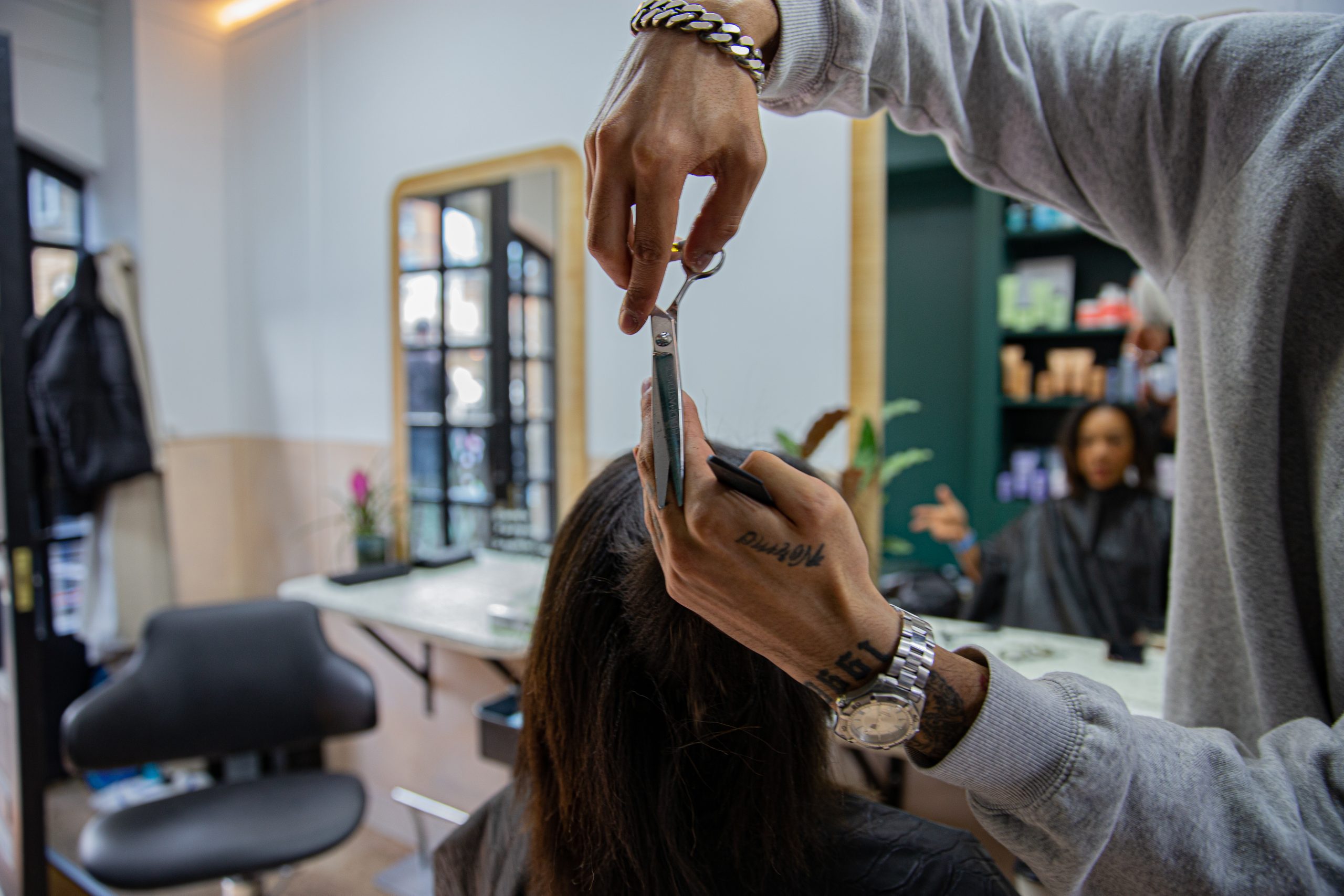 We believe that everyone deserves a quality haircut that boosts their confidence and self-esteem. Simply pay what you can afford, and our experienced stylists will provide you with exceptional services, ensuring you leave our salon feeling rejuvenated and proud of your new look.
PARTNERSHIP
We are proud and excited to partner with leading haircare brand Bumble and Bumble and are proud to be supporting Crisis Skylights (London, Croydon and Brent) and Foodcycle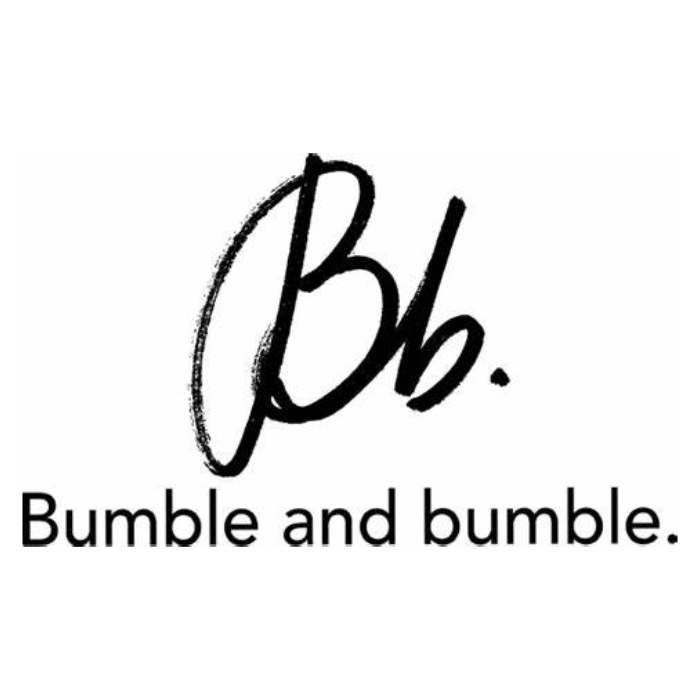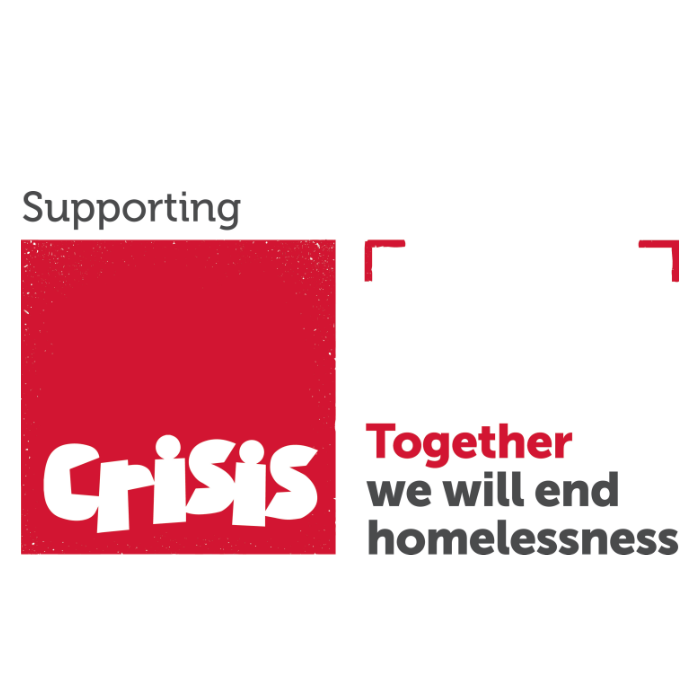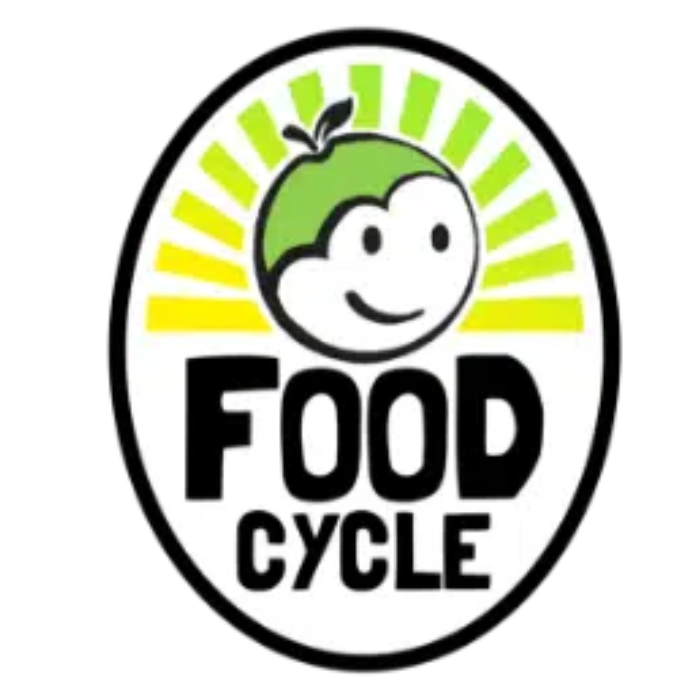 Terms and Conditions:
Appointments: All appointments must be booked exclusively through the provided Calendly link.
Donations: A donation is mandatory for availing our services, and it should be made through the JustGiving link mentioned in the email.
Confirmation Required: You must present the confirmation of your donation during your appointment. Failure to do so may result in refusal of service.
Missed Appointments: If you miss your scheduled appointment, you will not be able to re-book and will need to make a new donation for a new appointment.